ART REQUIRES CRAFTSMANSHIP AND CREATIVITY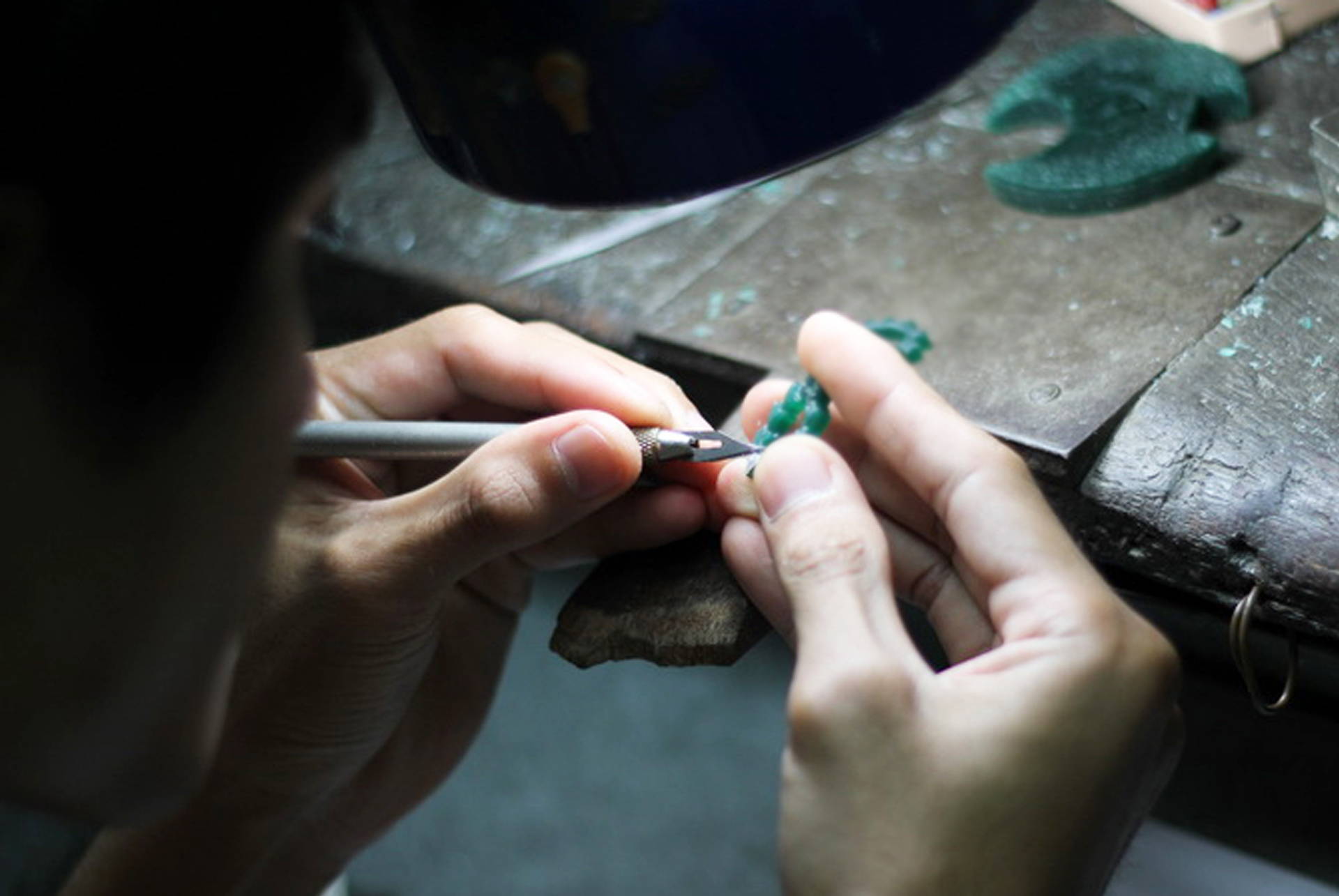 ---
Founded in 2006, Gemondo has come to represent masterful craftsmanship, profound goldsmith connoisseur, triumphant exclusive designs and expert stone buying. Fusing the past with the future, tradition with innovation, Gemondo design sets itself apart in the world of jewellery.
---
Gemondo craftsmen most often employ micro fusion to achieve intricate works. Also known as lost-wax casting or cire perdue this process allows soft lines and delicate details to come alive and is used to set a wide variety of precious and semi-precious stones to create contemporary Gemondo jewels.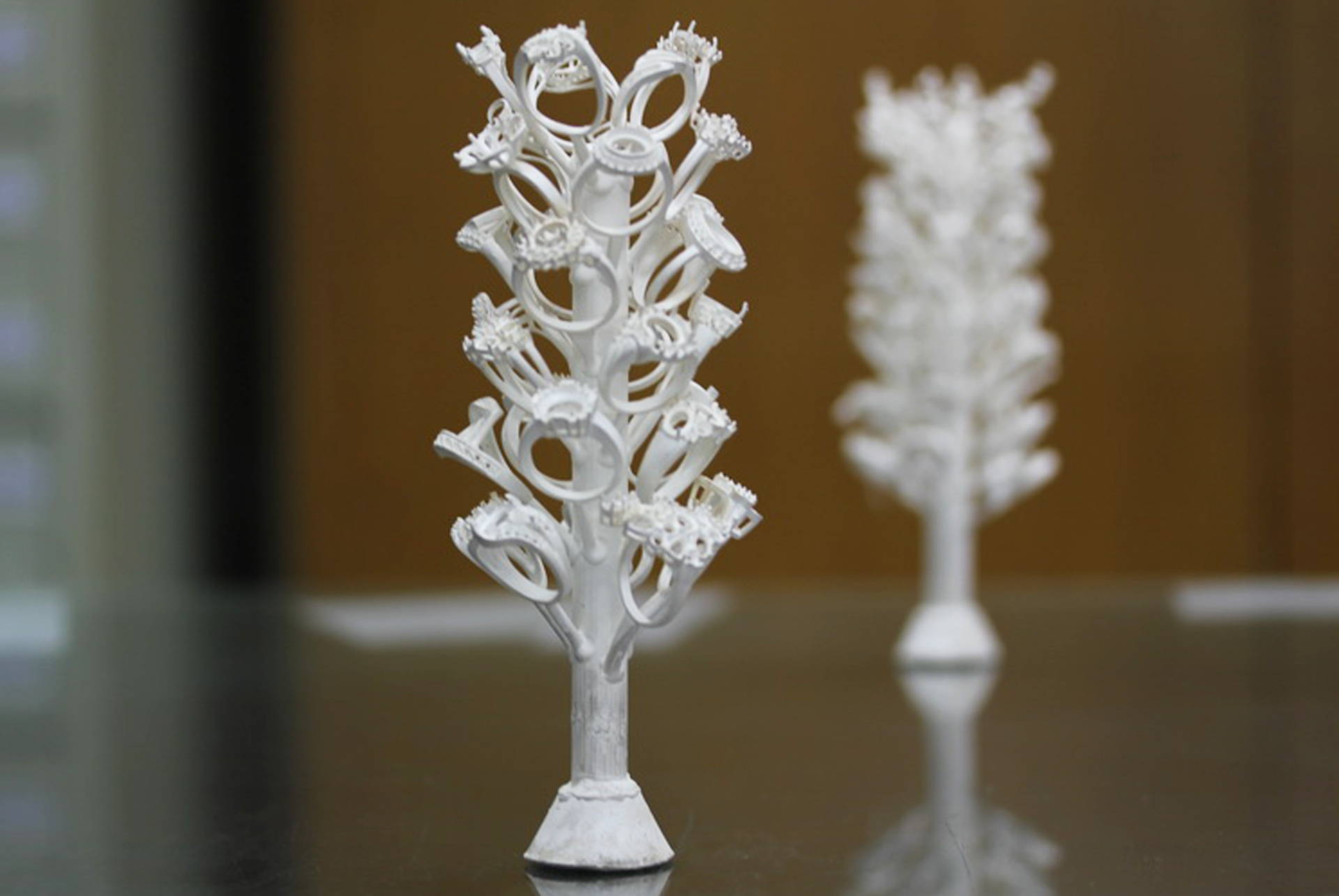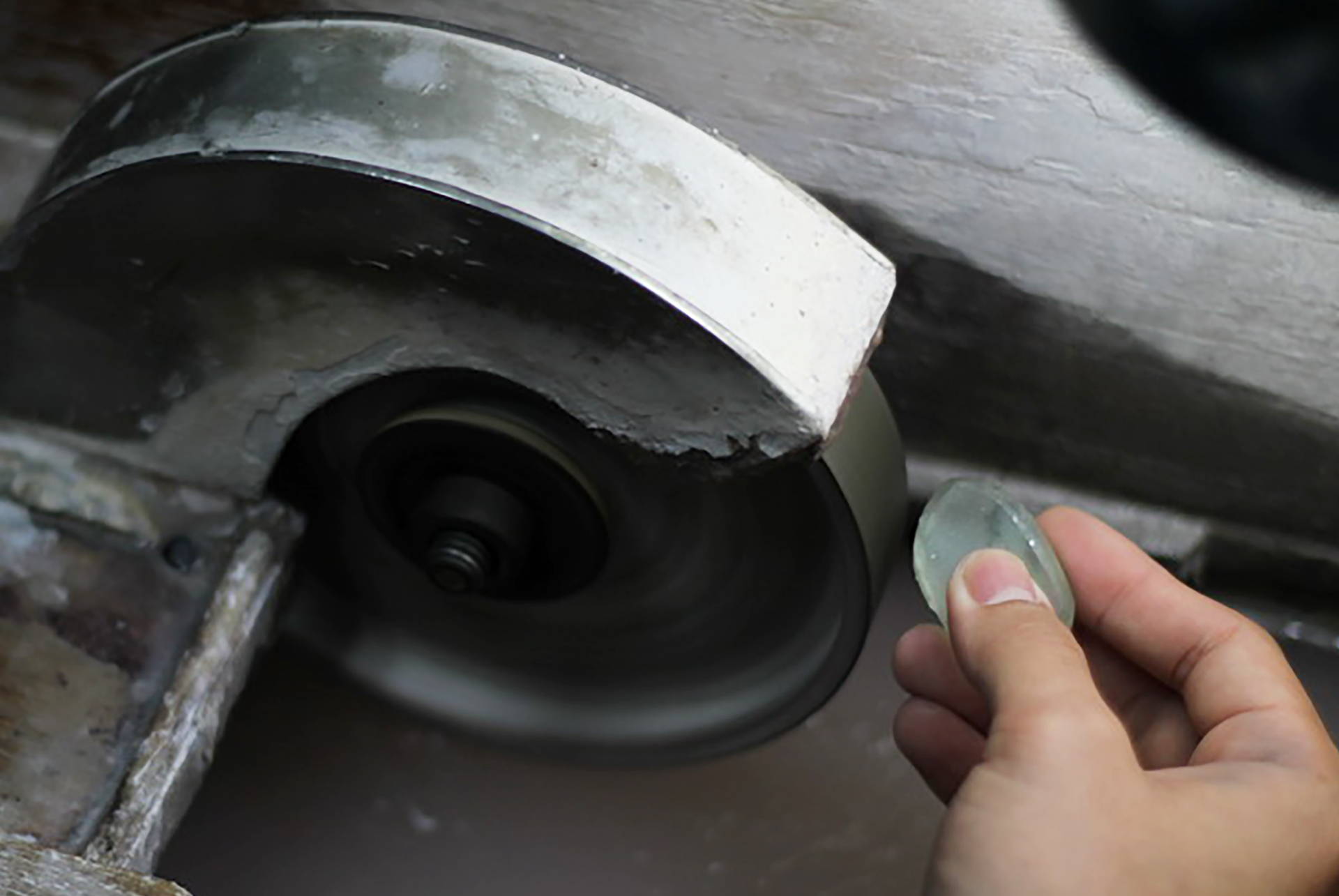 ---
The art of lapidary, the process of faceting, carving and tumbling gemstones, allow our specialists to manoeuvre lustrous and sparkling materials to set into our jewellery. The shape and cut of a gemstone can be dictated by the size and state of the stone once mined, creating limitation but also possibility. Gemondo gemstones are often expertly hand cut and ground to create facets that enhance beauty and to rid the stone of external imperfections.
---
The method Gemondo's jewellers use to secure gemstones depends on the setting intended for the mount. Over the years our craftsmen have mastered all techniques required to secure and enhance Gemondo's large selection of gemstones.