Empowering women with choice and celebrating them with gemstones since 2006.
world of gemstones
For every story, there is a gemstone. And ours is cut with vision.
Want to know what makes Gemondo jewellery really special? Let us share our story with you.
Our desire is to create fine & demi-fine gemstone jewellery that invites you to express your individuality
Gemondo's  speciality and fascination is colourful gemstones. With their facets and cuts, textures and rich colours, their origins that span the globe and the mystical folk stories told about each one over centuries, we know there is more to this world of gems than diamonds alone.

Inspired by royal tradition and the hypnotic opulence of the stone-encrusted crown jewels, a rich and decadent rainbow of gemstones was brought to life.
Just as each gemstone is unique in its formation, so are you as the beholder. We harness the beauty of real gemstones and craft them into wearable expressions of individuality for those who follow their own path.
We want to bring women of all generations together through choice & design
We created a name known for classic 9ct and sterling silver gemstone jewellery pieces. Today, we break new ground with eclectic collections that appeal to tastes demure and bold, nostalgic and contemporary.

Rosy coppers, warm yellows and cool silvers; regardless of the precious metals that flatter your skin tone, the gem colours that match your eyes and the styles that entice you, we aim to provide choices that unite us.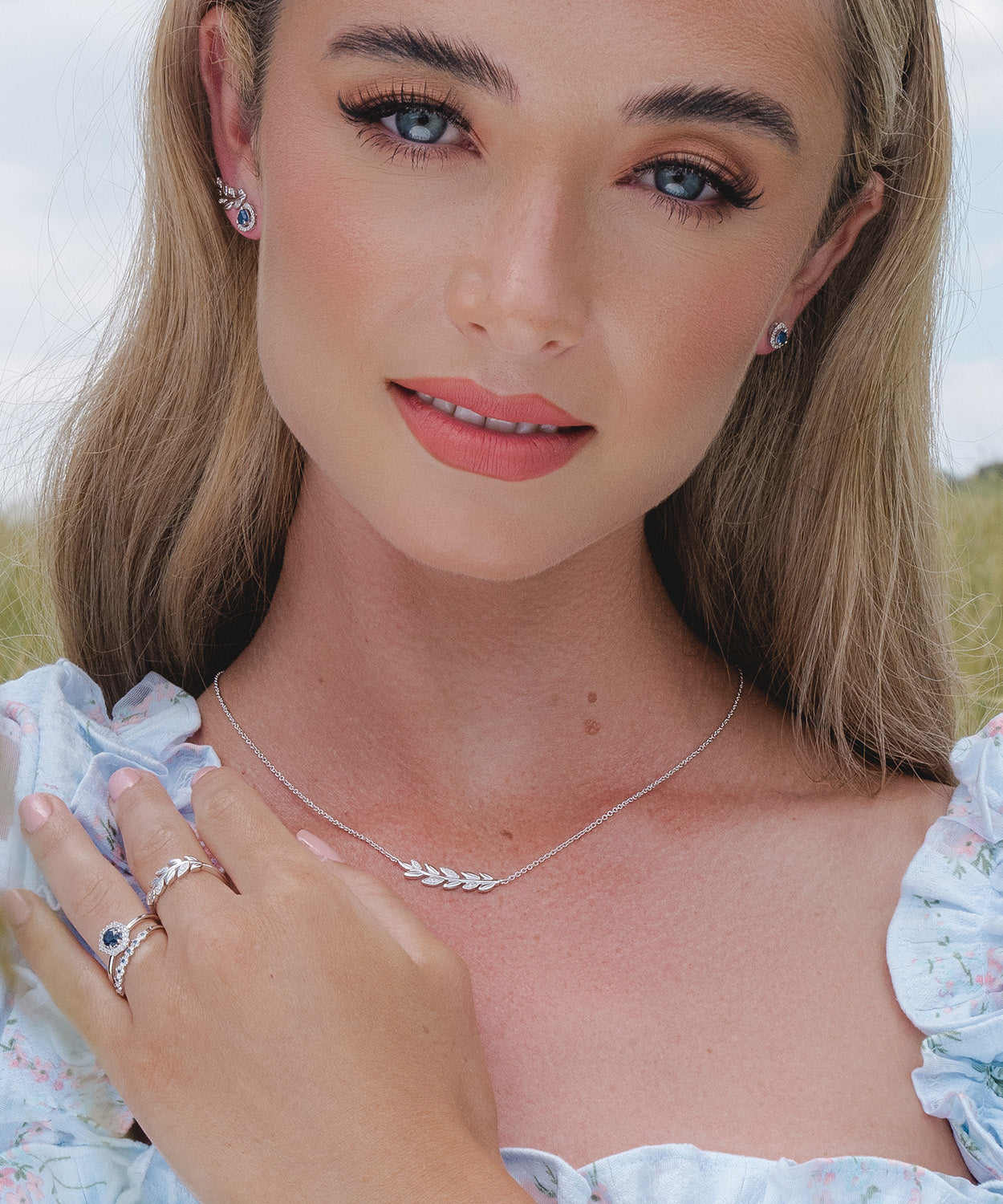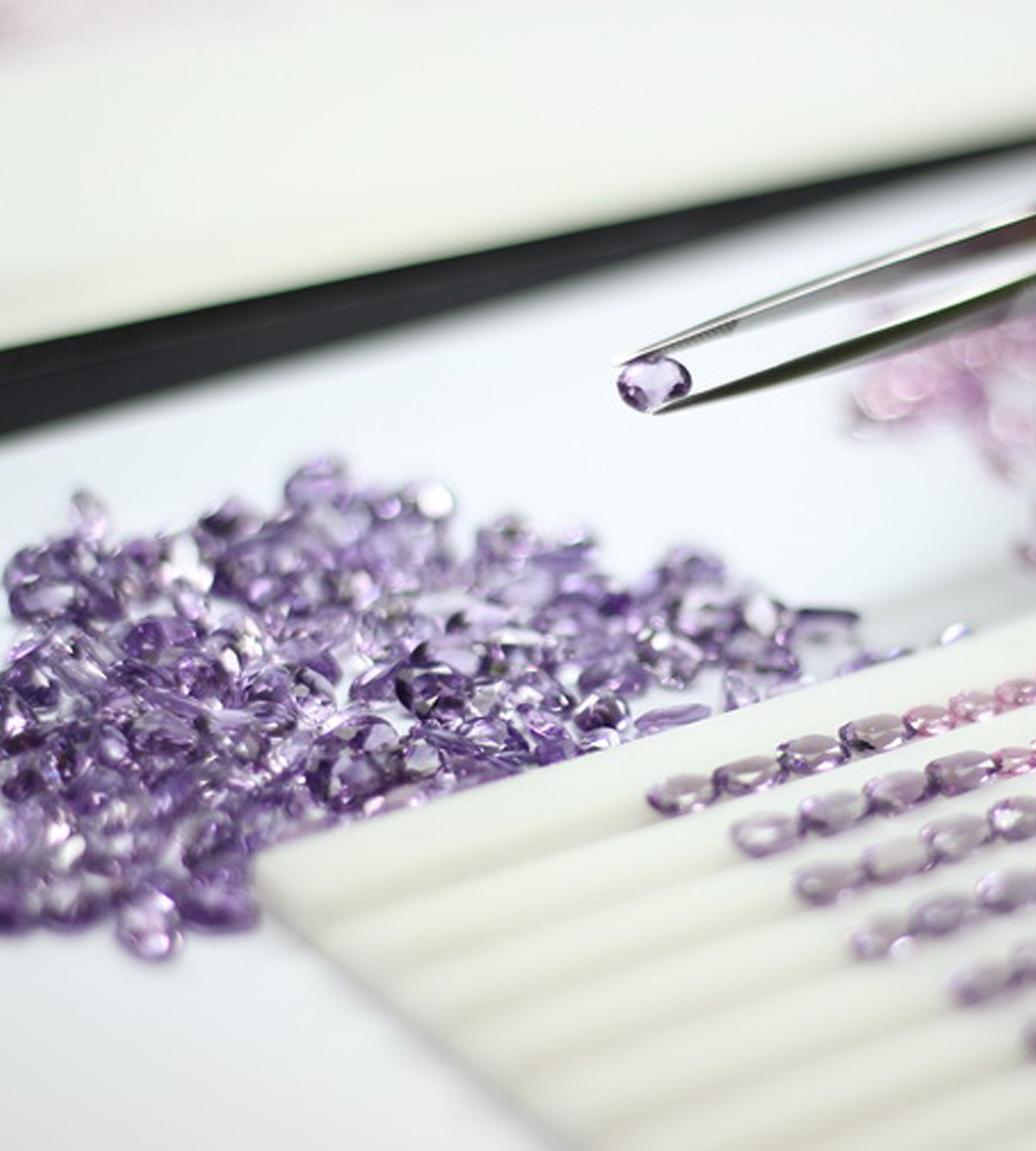 Affordable luxury means beautiful & quality pieces for everyone
As part of a wider family-owned jewellery group with over 30 years of experience, working with everyone from miners to makers is part of every day for us.
These close ties and unique positioning allow us an advantage to provide excellent value and a personal service to our customers.

After all, everyone deserves an indulgence. 
Our design philosophy balances passion, beauty, choice & ethics
We care for people. Our team of passionate jewellery professionals and experienced craftsmen are integral to the delivery of the Gemondo vision.
We are certified by the Responsible Jewellery Council for responsible gold, platinum and diamond sourcing. Gemstones are ethically-sourced from around the world and diamonds are from non-conflict zones. Our jewellery is also Assay Assured, meaning the hallmarks on our pieces are conducted appropriately by the Sheffield Assay Office.

The promotion of well being and respect for the rights of people sets us apart. Our sustainability goals are ambitious, and we are always looking for new ways to do better.