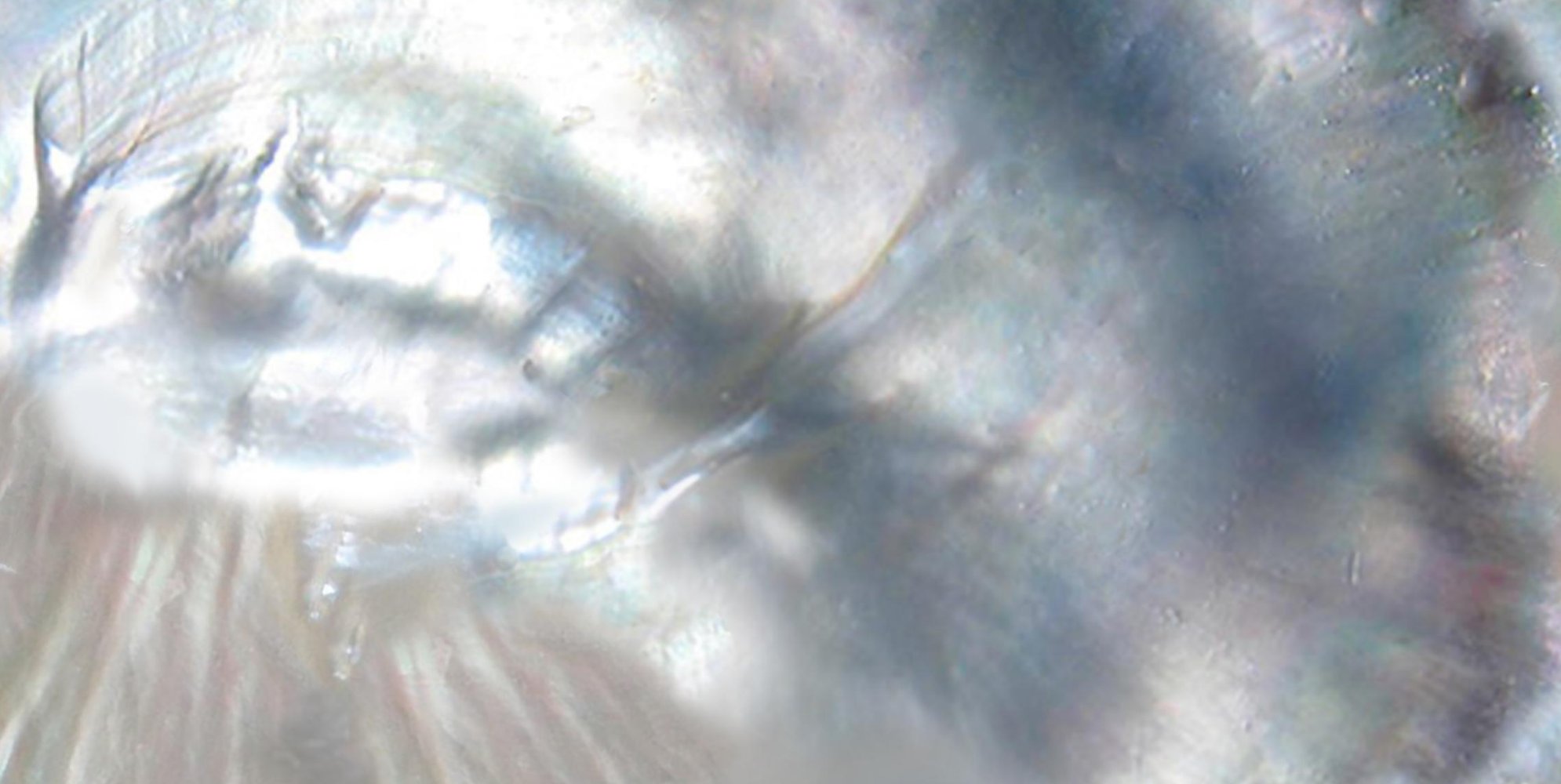 🎄 Limited-Time Offer:
Enjoy 10% Off All Jewellery!
Automatically applied at checkout
Offer expires 04.12.23
Shop now
Mother of Pearl Jewellery:
"Spiritual Connection & Imagination"
Mother of pearl also known as Nacre has been used for thousand years; highly used by ancient Egyptians and extremely popular during the Victorian era, this gemstone can be identified by its pearly lustre and iridescence. 
Step into the World of Gemstone and indulge yourself with a mother-of-pearl ring, pendant, necklace, earrings, bracelets.