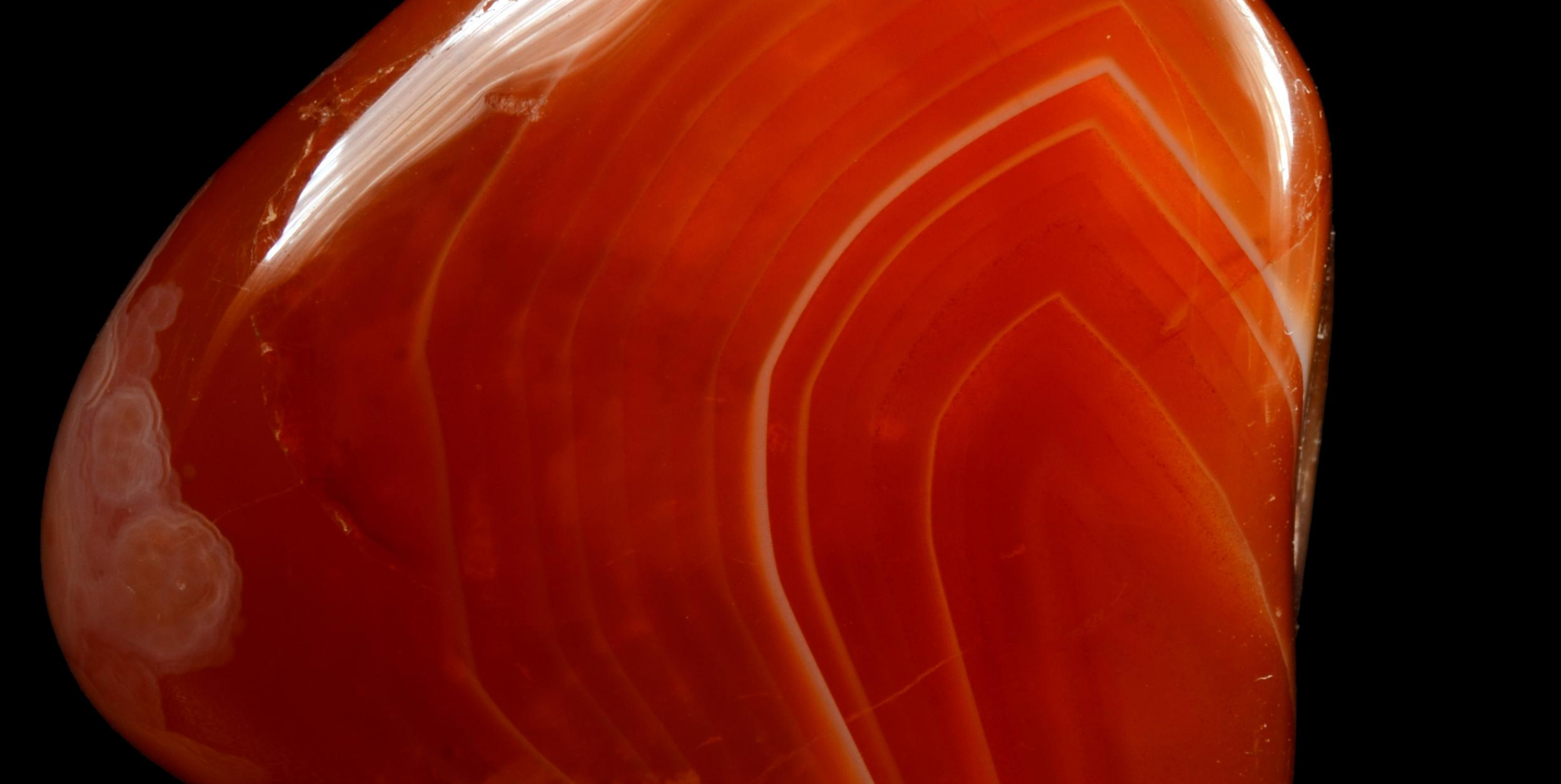 🎄 Limited-Time Offer:
Sparkle Alert! Enjoy 20% Off Selected Jewellery
Automatically applied at checkout
Offer expires 22.12.23

*Discount applied automatically at check out on selected items only*
Shop now
Carnelian Jewellery: "Motivation and Courage"
Carnelian or cornelian as it is also known, is a member of the chalcedony family of gemstones. Iron oxide impurities are responsible for carnelian's deep rouge array of colour. Carnelian acts as an umbrella term for related gemstones with varying red shades, from darker jasper to lighter sardonyx. Ancient folklore suggests cornelian was thought to heal physical wounds and impede bleeding.