Joan D'Arc led France into triumphant victory in 1429 and installed Charles of Valois as it's rightful king.
An inspirational heroine and patron saint of France who is known for her remarkable leadership in the 'Hundred Years War'.
Joan D'Arc was a self-taught warrior and a force to be reckon with. She took a stand for her country and her creed.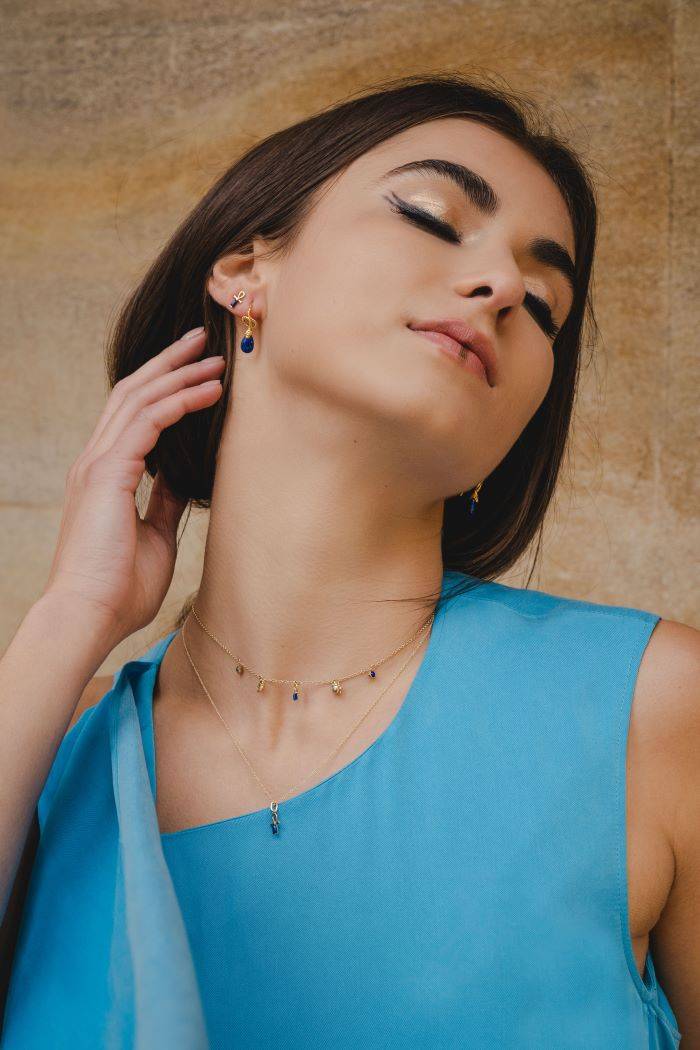 The Extraordinary Collection for Extraordinary Women tells visual stories of heroic females to inspire a new generation of strong and empowering women. Adorn beautiful gemstone jewellery pieces created in homage to muses who have owned their course of history.

Shop the full collection and meet our other powerful muse, Cleopatra.