Women of April Zodiac: Aries & Taurus
We are finally stepping into a new season with the arrival of spring...hooray! Flowers are in bloom and the sun is making more of a regular and oh so welcome appearance. As we welcome April we celebrate two very important zodiac signs, Aries & Taurus ladies this one is for you! They are both contrasting signs yet so inspirational in their own unique way. April has welcomed many iconic women such as Ella Fitzgerald, Lizzo and let's not forget that Queen Elizabeth herself is an April baby. It's time to pop the Prosecco and raise your glasses to the strong and independent women of April.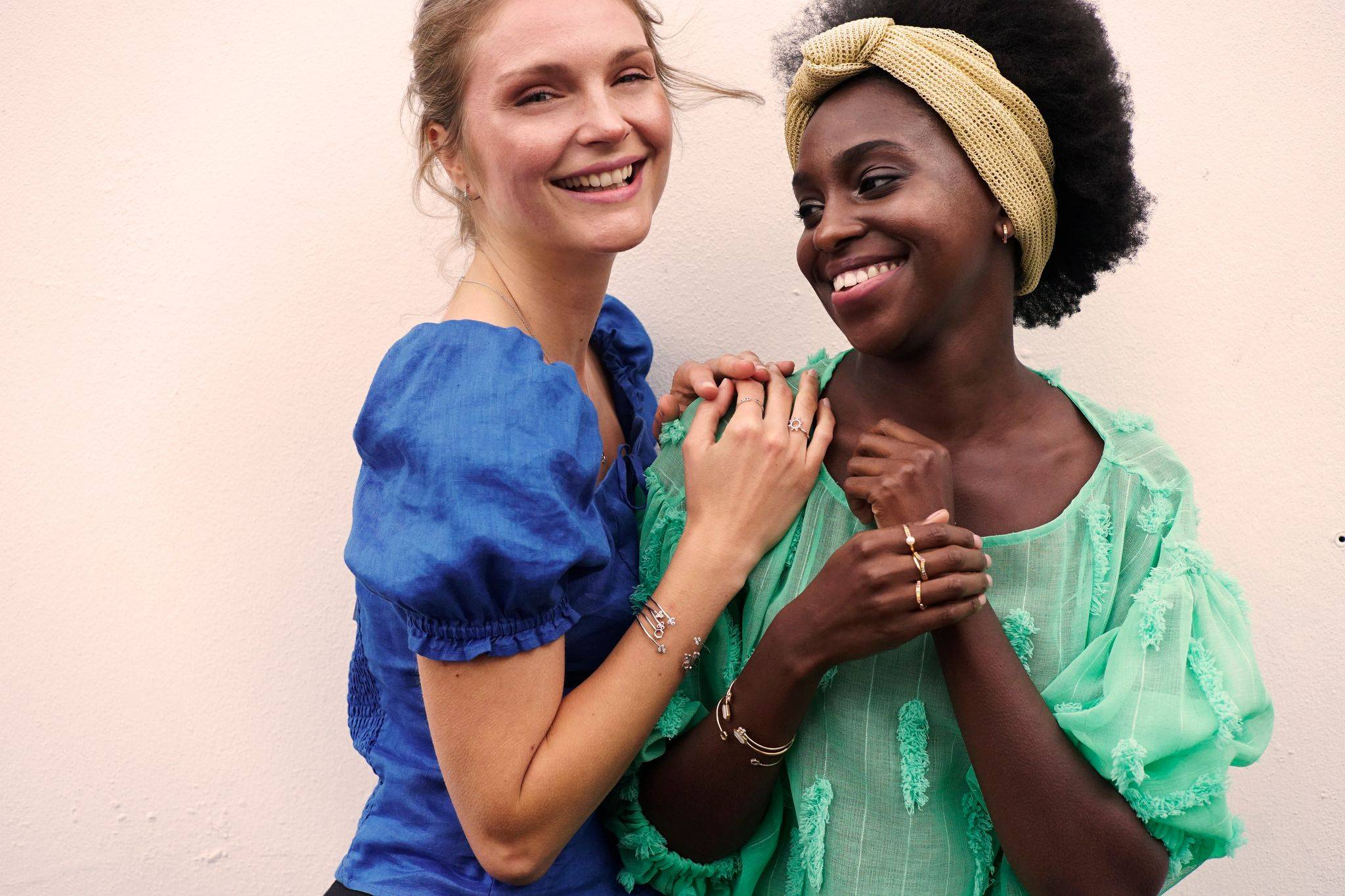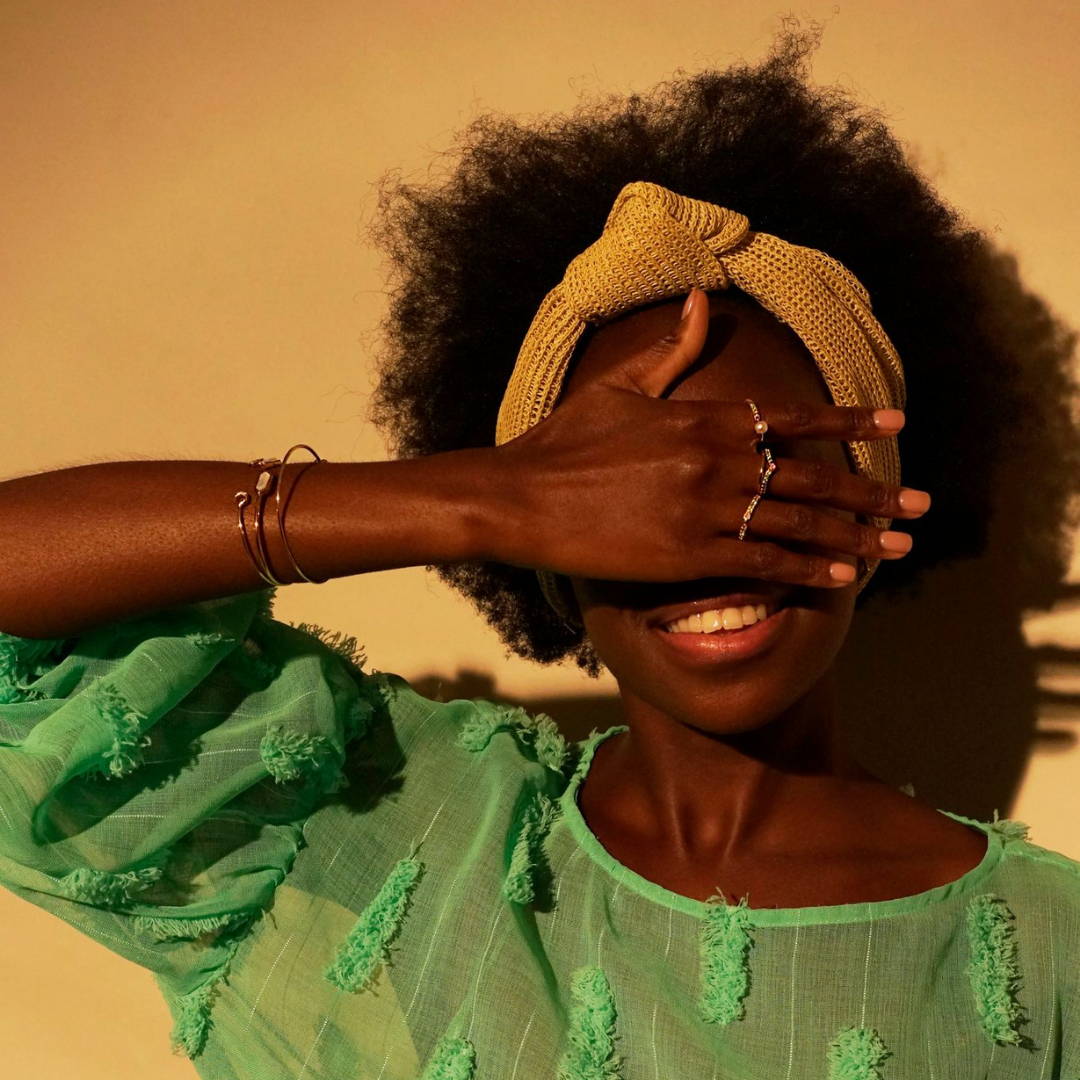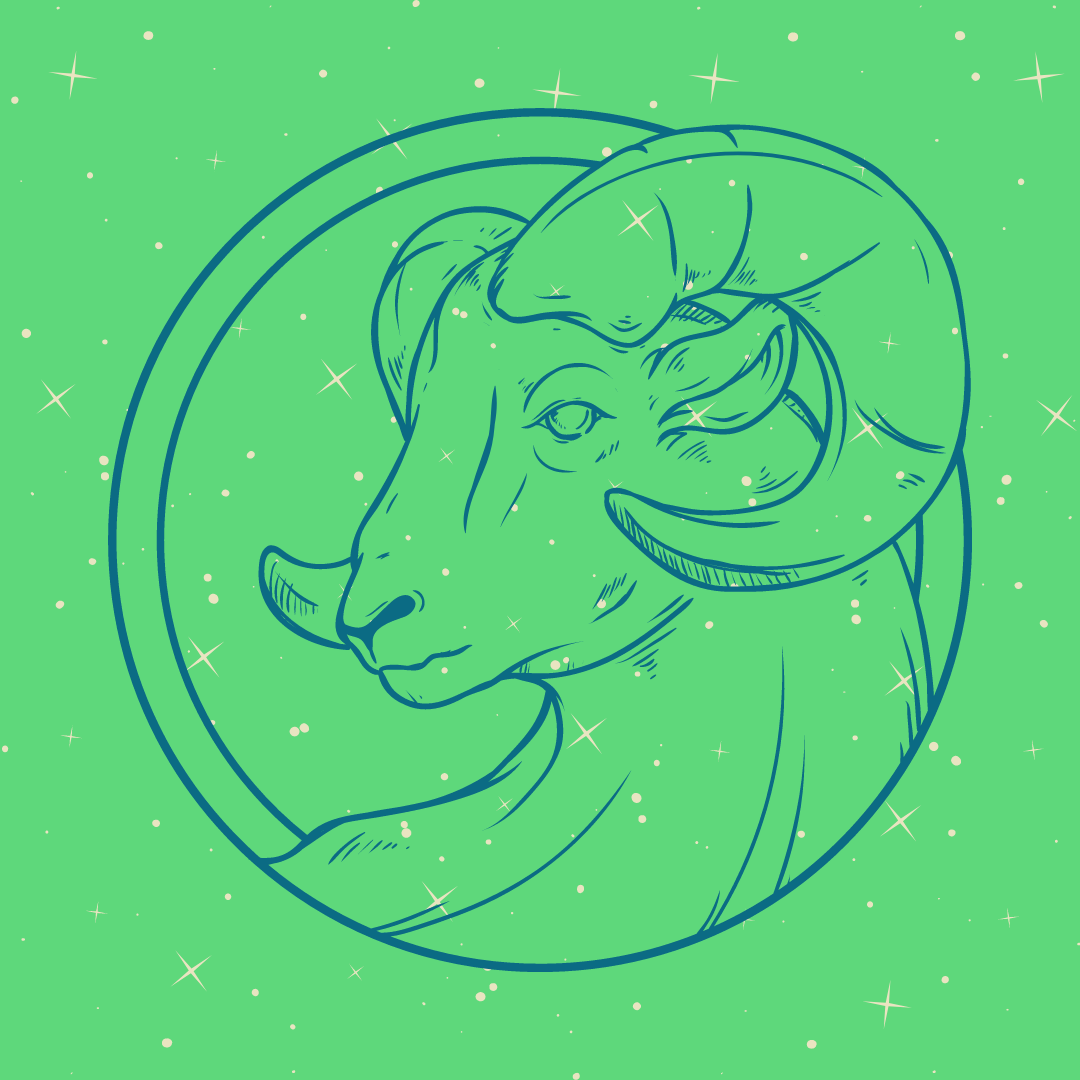 Courageous, competitive and driven... pretty much made for huge success, Aries women have strength like no other and their bravery helps them face impossible challenges that get thrown their way. These gorgeous ladies celebrate their birthdays between March 21st and April 20th, kicking off the spring season with a big old party. Their competitive streak gets them where they need to be in life and they sure do know what they want. Lady Gaga is a notable Aries and through her creativity and success, this truly sets the bar for future Aries women to come.
---
It isn't where you came from; it's where you're going that counts.

Spring Time queen: TAURUS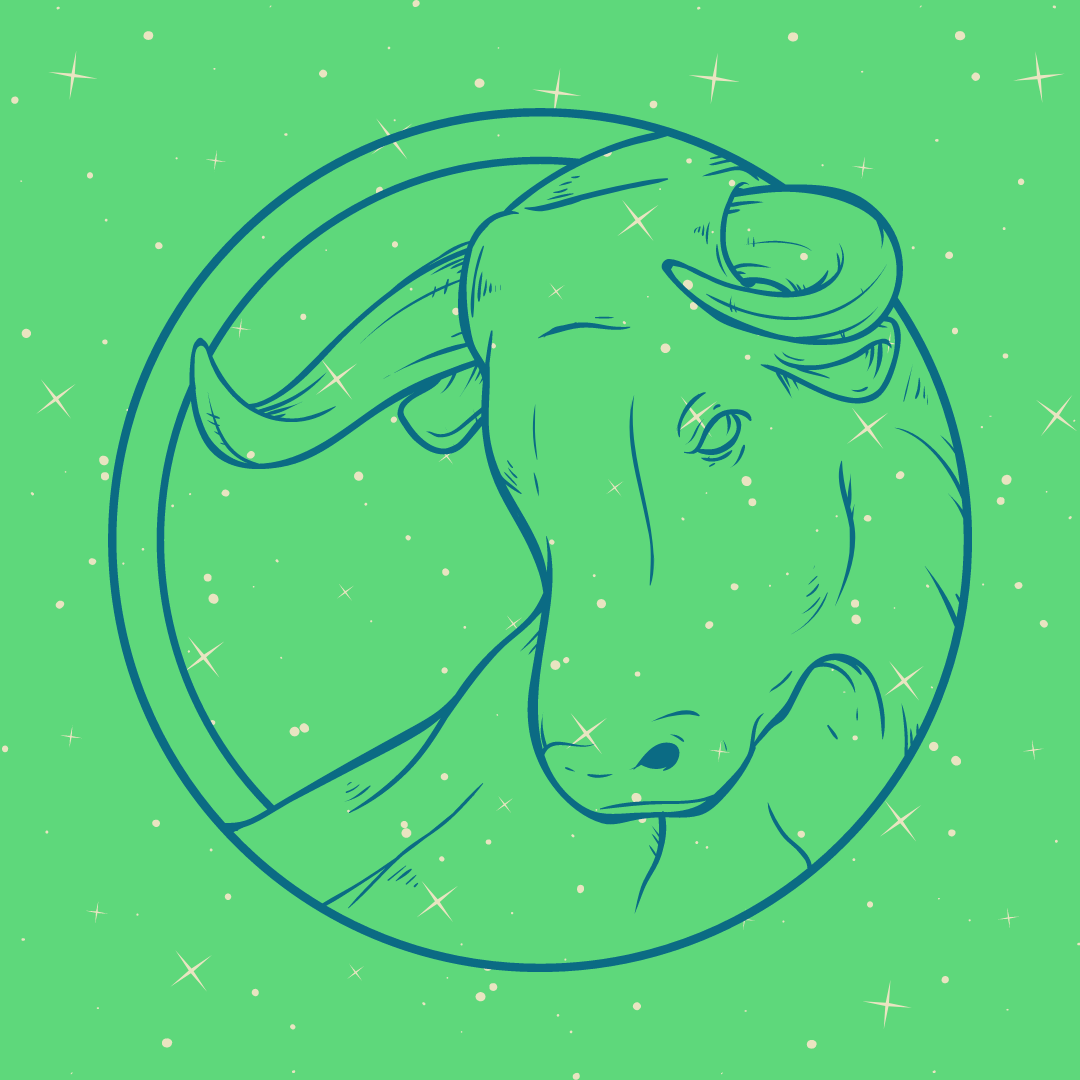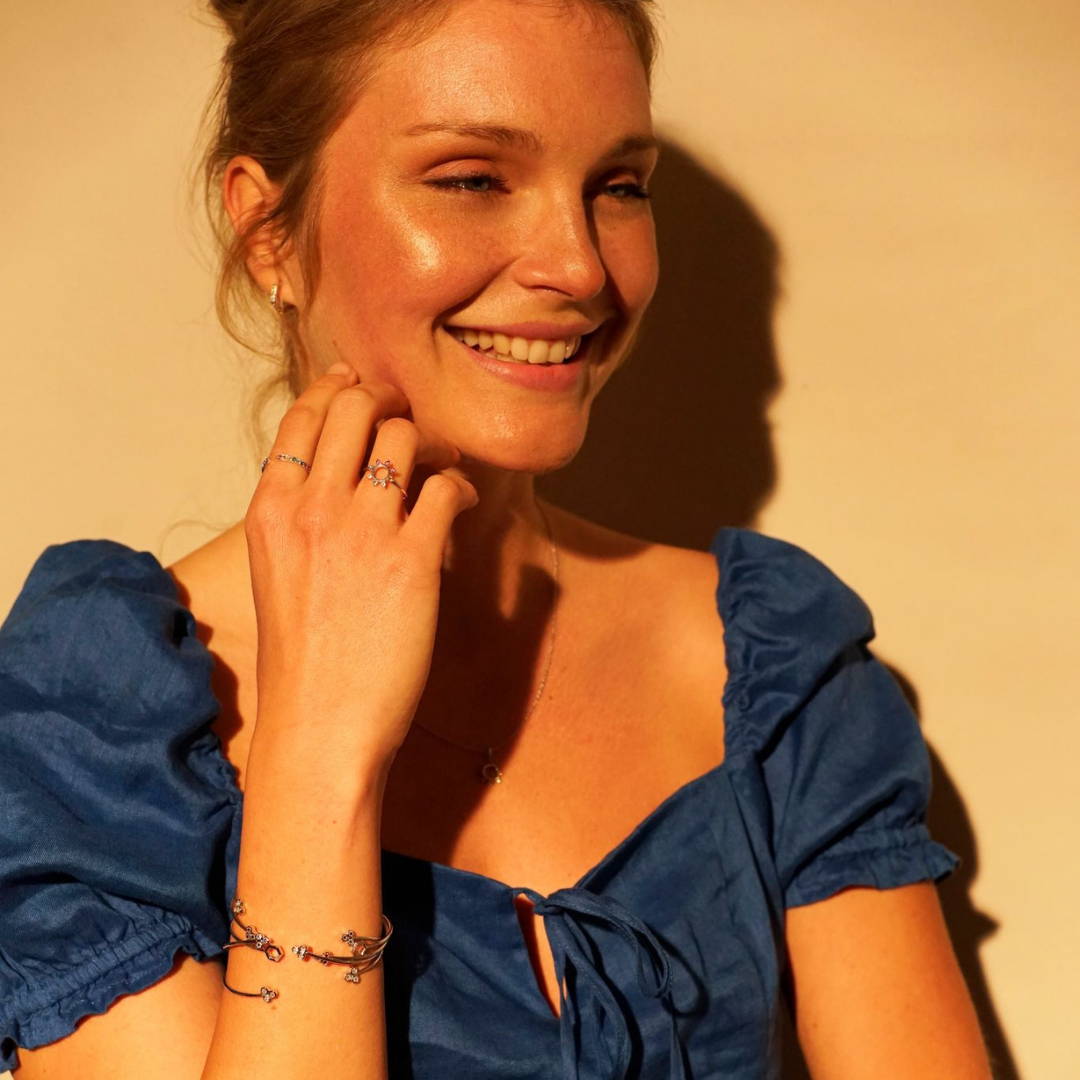 Cool, calm and collected, Taurus women celebrate their birthdays between April 21st and May 21st. They are typically known for their chilled out vibes and carefree attitude, what's not to love about that right. They know exactly what they want and they go and get it, you go girl! Cher herself is a Taurus and she's forever reminding us of what it means to be a strong independent woman. Here's to the ever so fabulous Taurus women.
---
You know what they say. Diamonds are a girl's best friend, and we couldn't agree more. Elegant, classy and a gem like no other, diamonds are the perfect birthstones to describe the women of April. Perfectly unique and wise beyond their years, April ladies truly are beautiful. Here are our favourite diamond jewels fit for a queen.
---
---
---