Nature Inspired Jewellery Trends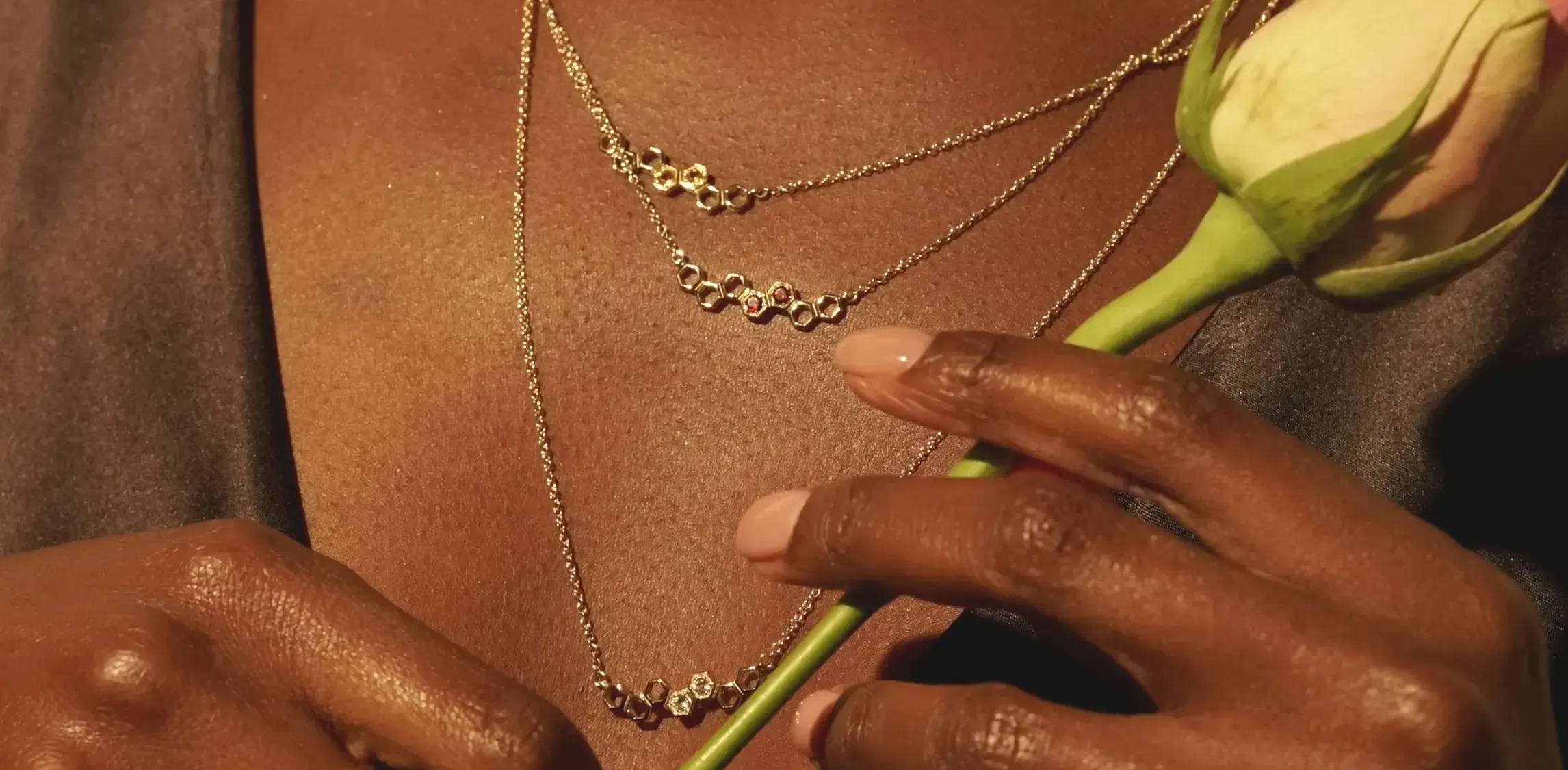 LAYER YOURSELF IN HONEYED YELLOW GOLD & SWEET STERLING SILVER GEMSTONE JEWELLERY INSPIRED BY THE TESSELLATED SHAPES OF NATURE
The last few months may have been the most amount of time we have spent out and about in gardens or at local parks. Many have found their green fingers and taken up gardening or reawakened their love of nature by discovering areas of outstanding beauty on hikes and trails. It is undeniable, the great outdoors is awesome, and studies even show spending time outside can help creativity.
Nature provides us with a wealth of ideas and here at Gemondo, we have been working to channel them into beautiful nature-inspired jewellery pieces. New lines have been added to our Honeycomb Inspired Collection with more elegant geometric trends drawn from honey bees and their carefully constructed hives.
Geometric motifs throughout history have become synonymous with sharp, clean lines. Made popular in the Art Deco era throughout the early 1920s, geometric patterns were often featured in fabric prints, jewellery, interiors and even hairstyles. Today, these designs become transitional, accenting tailored blazers and suit co-ords in the office and moving into the evening with the modern feel of layers and stacks.
"TO WALK INTO NATURE IS TO WITNESS A THOUSAND MIRACLES"
Geometric shapes have their roots in Mother Nature's design. Nature has always provided inspiration for designers and, in the age of lockdown, the world around us has taken on a more significant meaning. So how do nature and geometry tie in together? You'd be forgiven for thinking geometric settings and patterns are the opposite to organic shapes inspired by nature. But that's simply not the case. Chic hexagonal motifs are showcased in any beehive.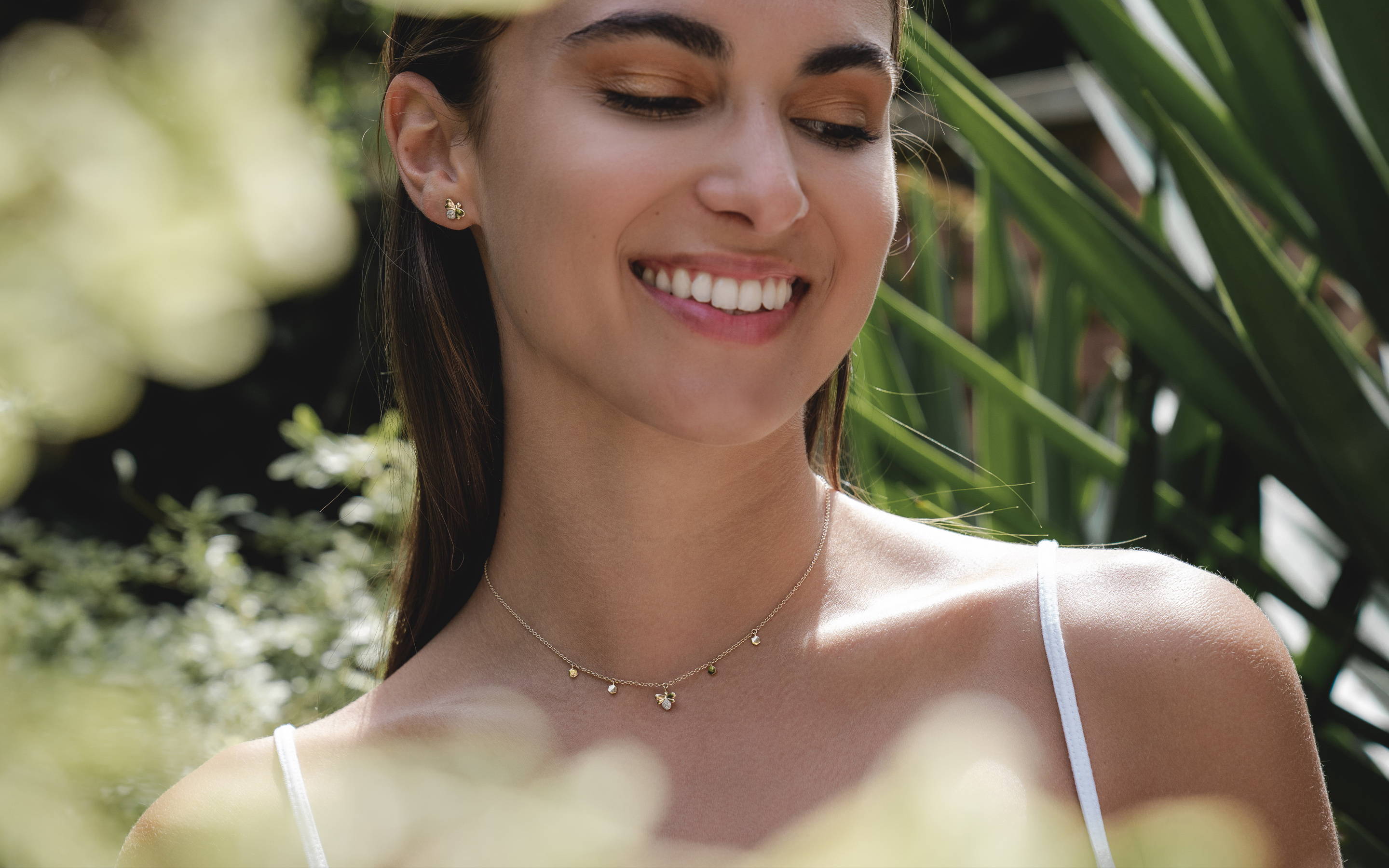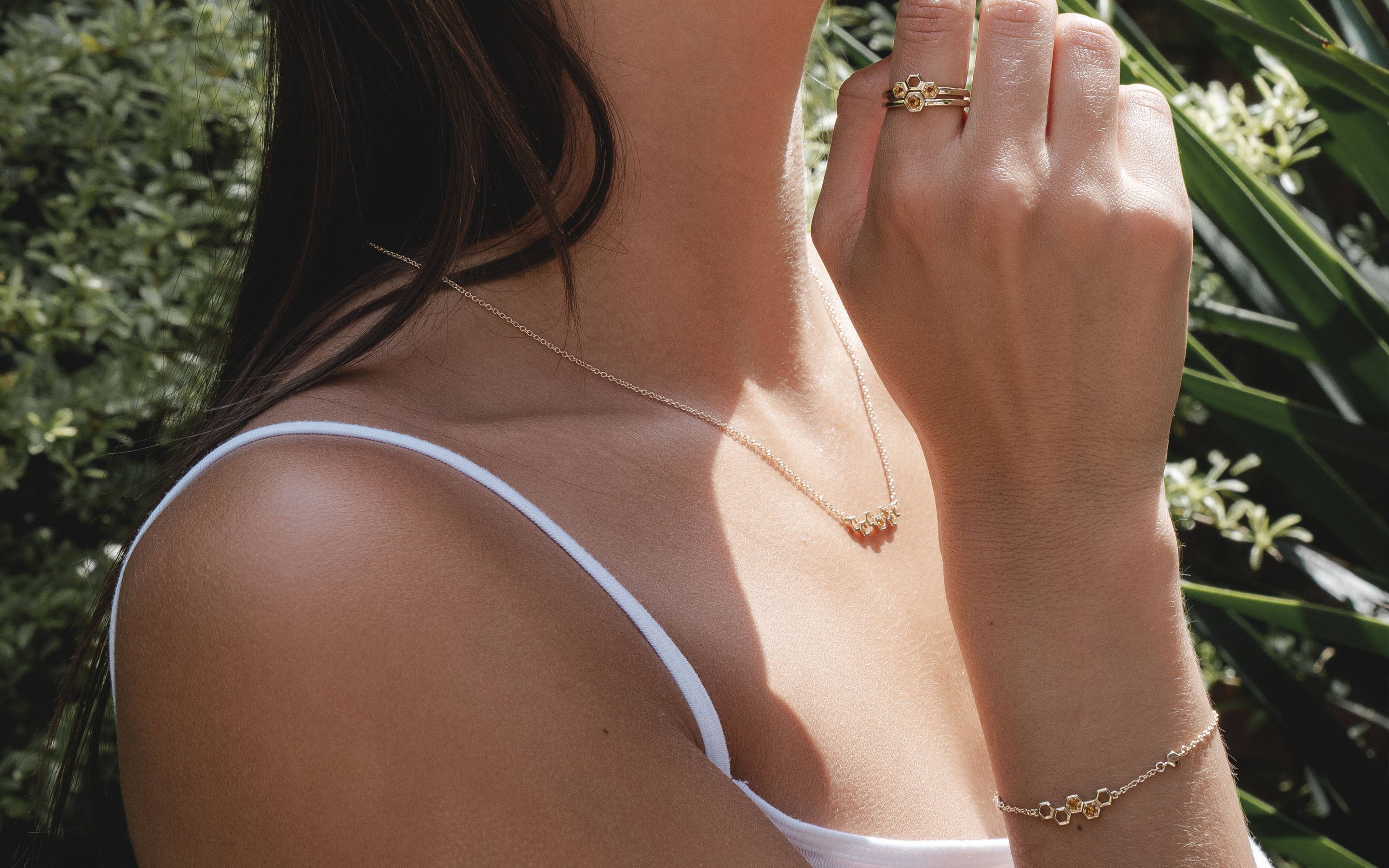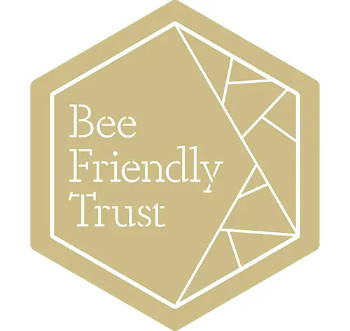 10% of every purchase from Gemondo's Honeycomb Jewellery collection will be donated to the Bee Friendly Trust in support of their work to help pollinators thrive.
Did you know almost a third of the UK's bee population has disappeared over the past decade? The disappearance of a large bee population impacts a range of things from honey production to the pollination of plants. The Bee Friendly Trust help to create safe and sustainable habitats for honey bees and pollinators through building planters at station platforms, developing nationwide bee pollinator corridors and delivering educational and creative workshop to highlight the plight of the honey bee. Find out more about The Bee Friendly Trust here.
Join the hive, shop the collection and prepare to feel like the Queen Bee.
---