At Gemondo we believe in the importance of celebrating every milestone in life. Everyday we achieve great things whether it's falling in love, learning something new or going the extra mile, everything you achieve is worth celebrating. Every success and moment of growth shapes who we are and what makes us so beautiful and unique. Everyday we are working towards something and nothing feels better than getting to that final destination. The HS Achievement collection reminds us to be proud of all that we accomplish and that we hold the power to feel empowered.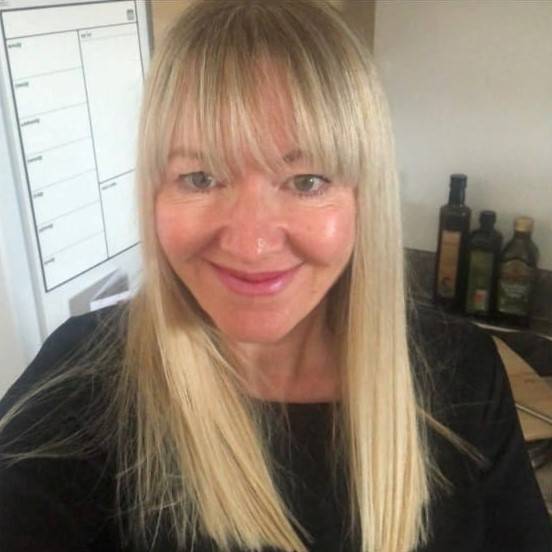 In celebration, our HS Achievement award seeks to share in this empowerment. This year it was awarded to Justine Ayres, for her empowering story, overcoming breast cancer and being a role model to us all on how to honour our successes by practising a positive mindset. Justine has been a huge inspiration to her family and friends by always putting a smile on her face - with her saying that "Life is for living and I believe that positivity has got me through this." She told us "After being diagnosed I made a decision to be positive and achieve the best outcome possible so within the first 2 days of diagnosis I booked in an appointment for a wig fitting." Her friends say she remained positive through the whole experience.
Justines favourite gemstone from the HSA collection are emeralds. She says: "I have always loved this colour as it compliments my skin, my eyes are green and it's also my birthstone. I would also say Emerald as it's a symbol of rejuvenation and hope." Her wise words of advice for women is to always check your breasts for irregularities - as you have to act fast in the fight against cancer. What makes her smile the most is spending time with her family, friends, laughter and a flower or two.
---