Festive Jewellery Style Guide
Festive Jewellery Style Guide
We are sharing the best guide of how to select your perfect jewellery for the Christmas period and its role in achieving effortless elegance. As Gemondo, we design jewellery with the aim of making individuals feel elegant and give a boost of confident to our customers.







What is the key element of choosing perfect festive jewellery?
Choosing a perfect jewellery is not only about the elegant and beauty, rather it's how you wear a piece of jewellery, no matter the style. But the key element is 'balance' together with how to achieve it to create the elegant look.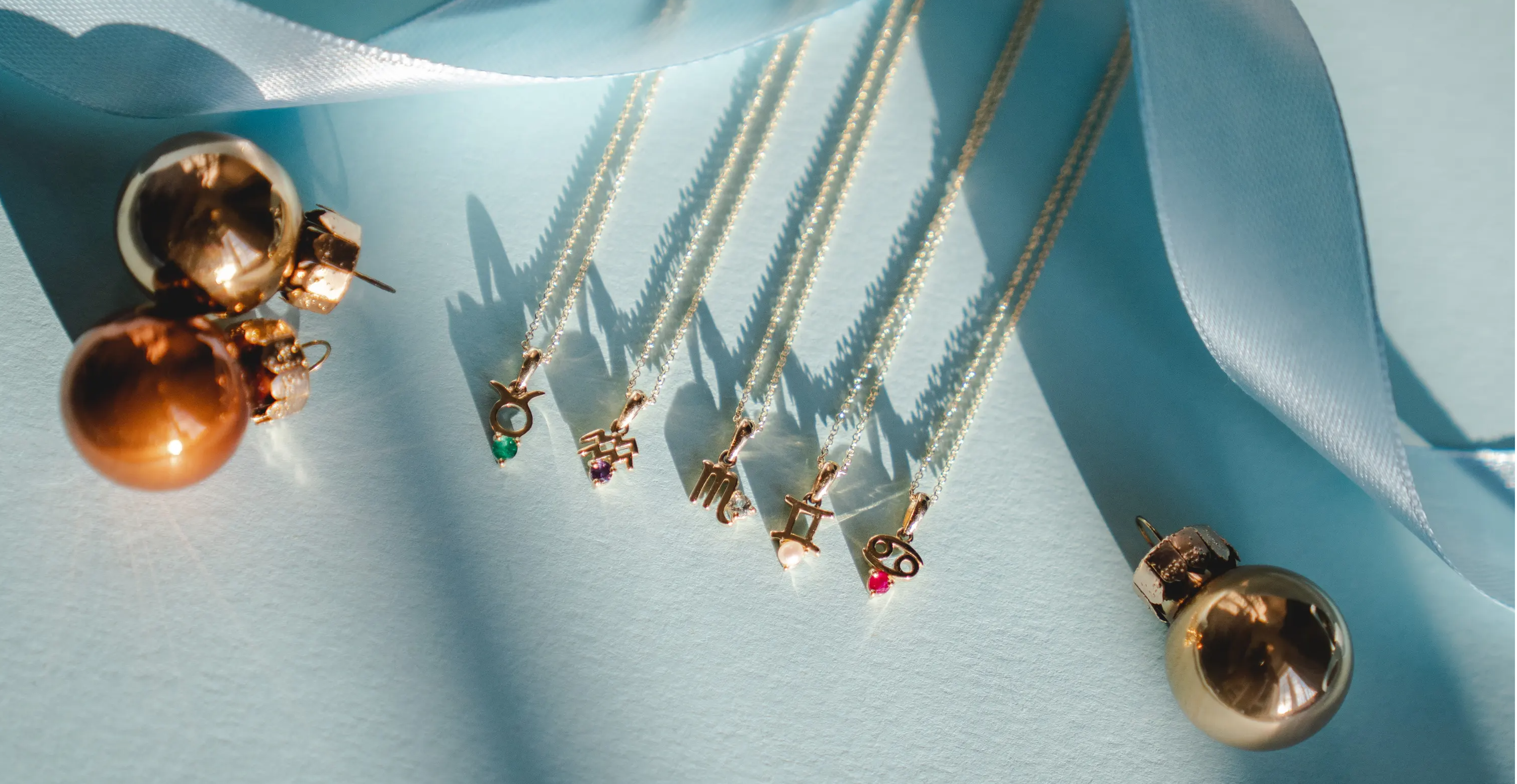 3 main factors that you need to concern:
1. The style of the clothes you're wearing     with your jewellery.

2. The occasion – Formal? Fun? Casual?

3. The spacing of the jewellery on your body


Get all three of these right and you'll look effortlessly elegant during the festive season. As we mentioned, being elegant is not about a particular style of jewellery, rather it's how you wear the style of jewellery you like. So let's see how we can achieve elegance in different ways and by wearing different types of jewellery.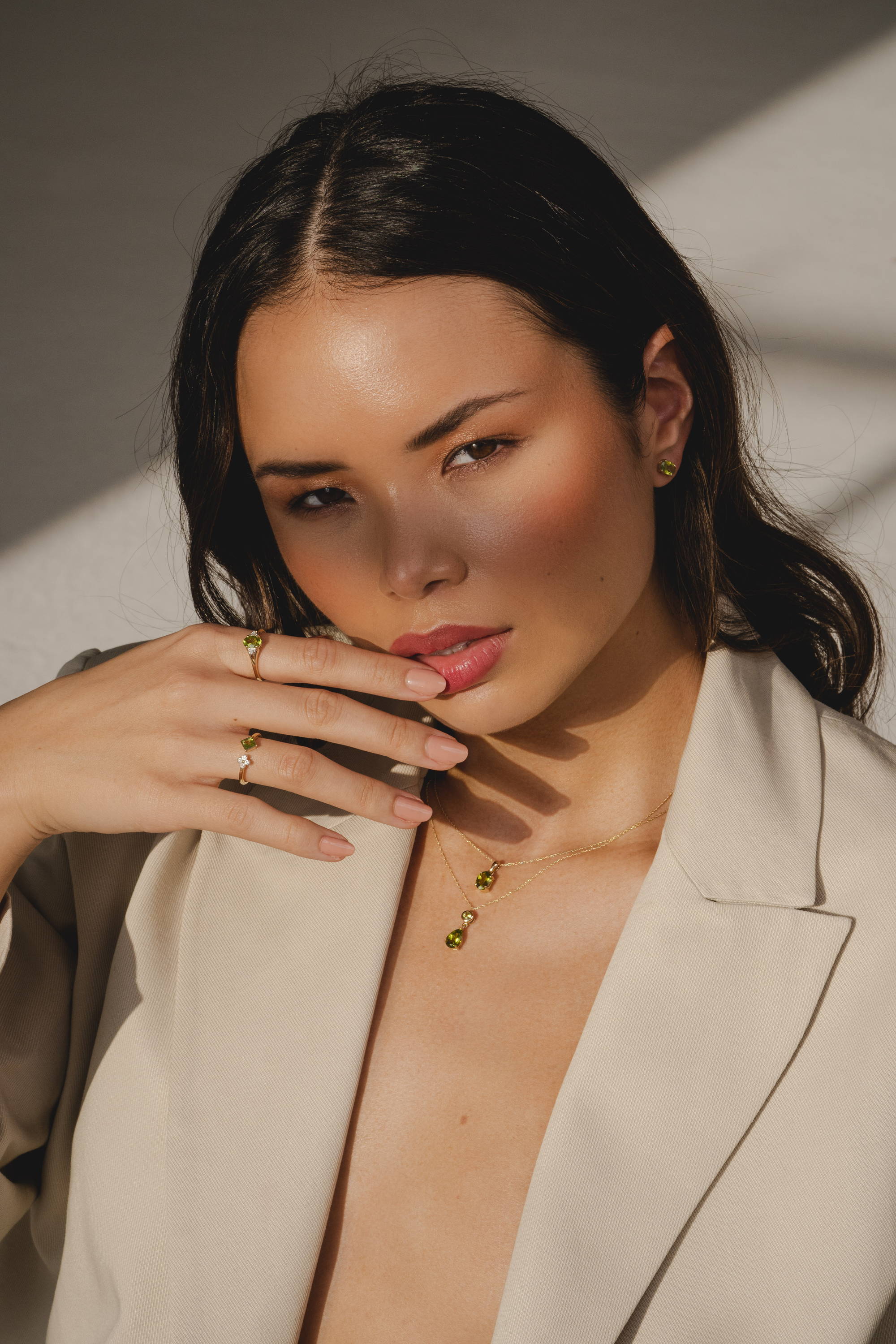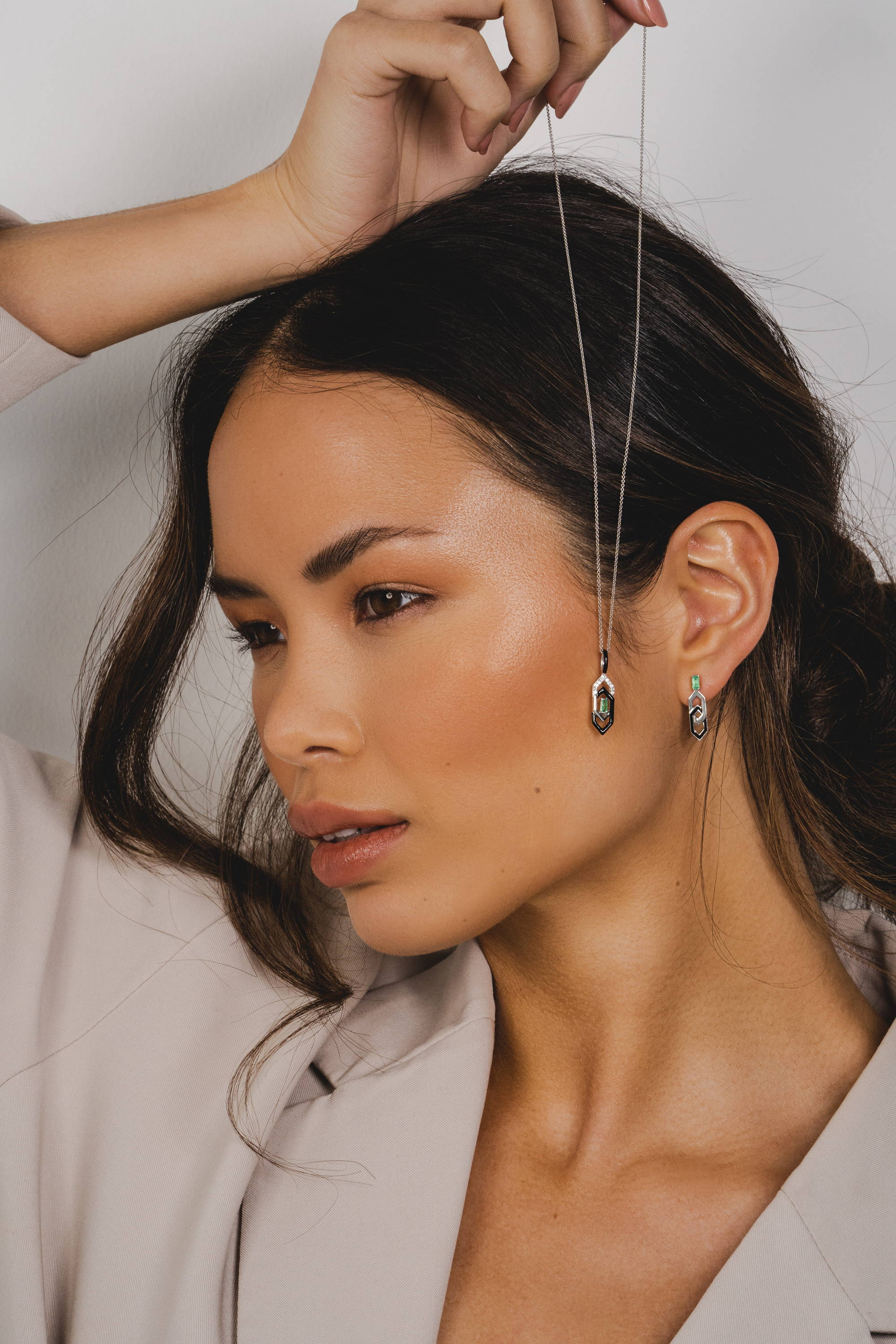 Discover Gemondo's classic jewellery with a range of timeless designs set with natural gemstones. Find elegant gemstone rings and occasion jewellery pieces that never go out of style especially for a festive season.
The Gemondo O Leaf Collection celebrates the universal symbol of peace and tranquillity, the olive branch. Express yourself and spread the love with this stunning nature-inspired jewellery collection.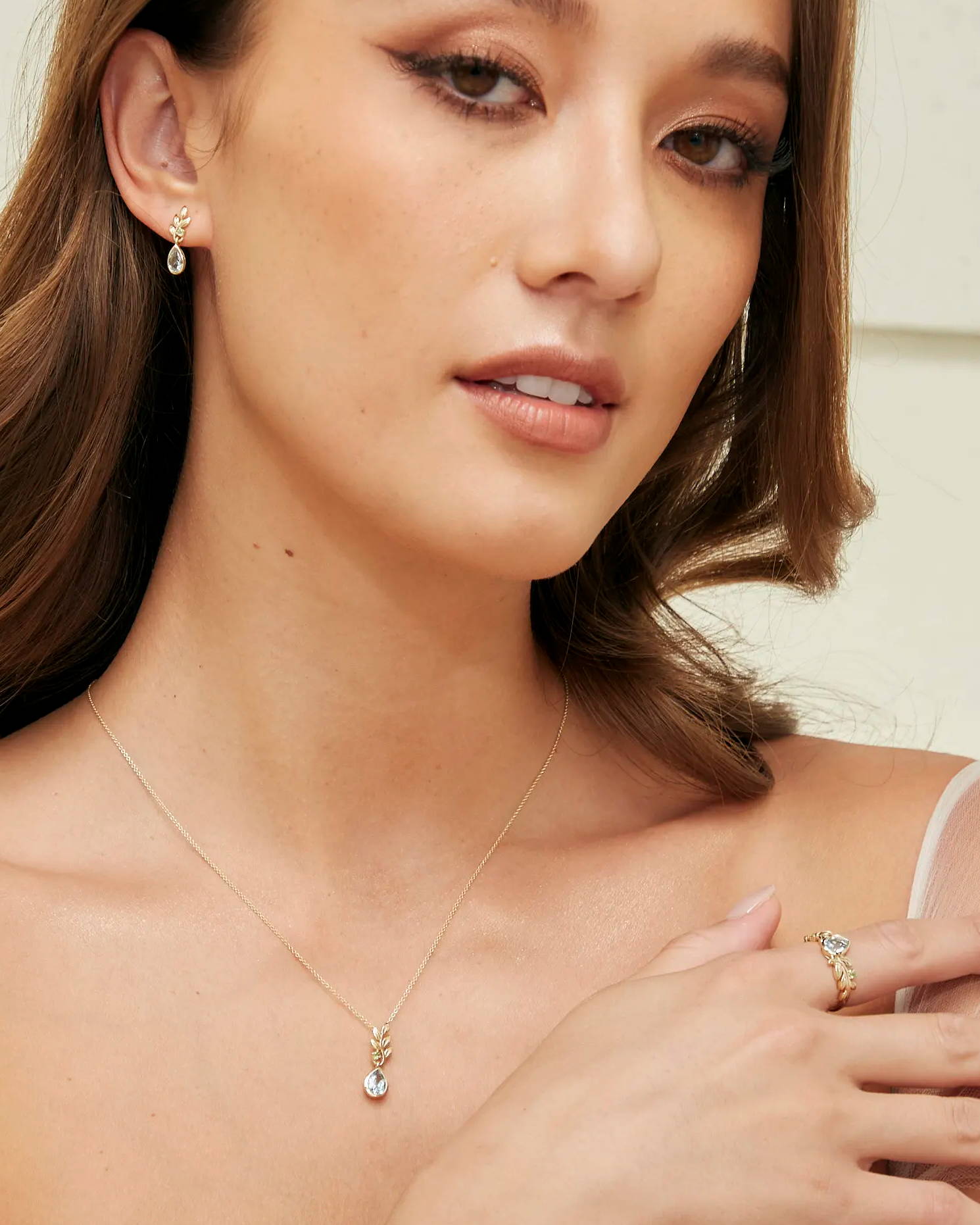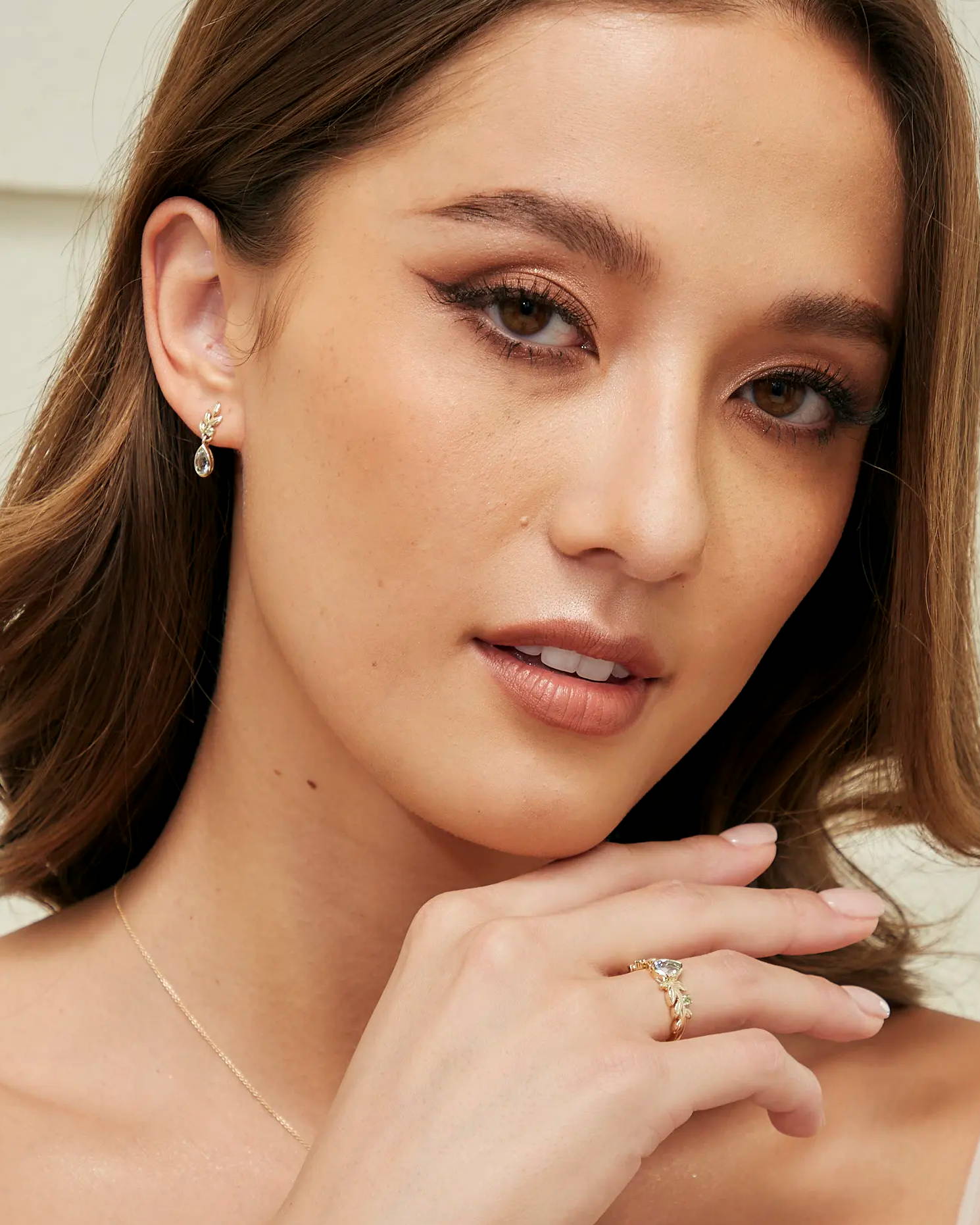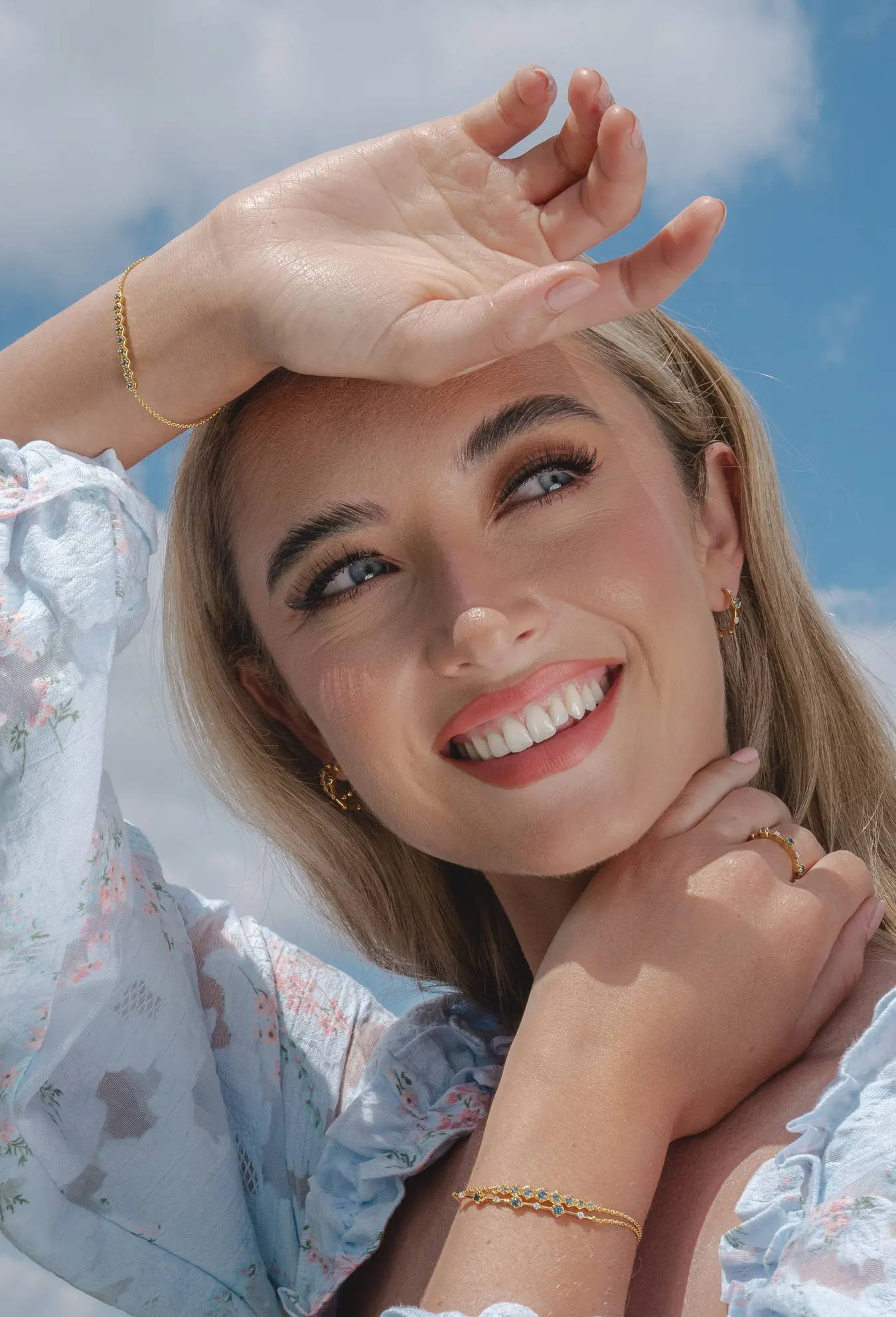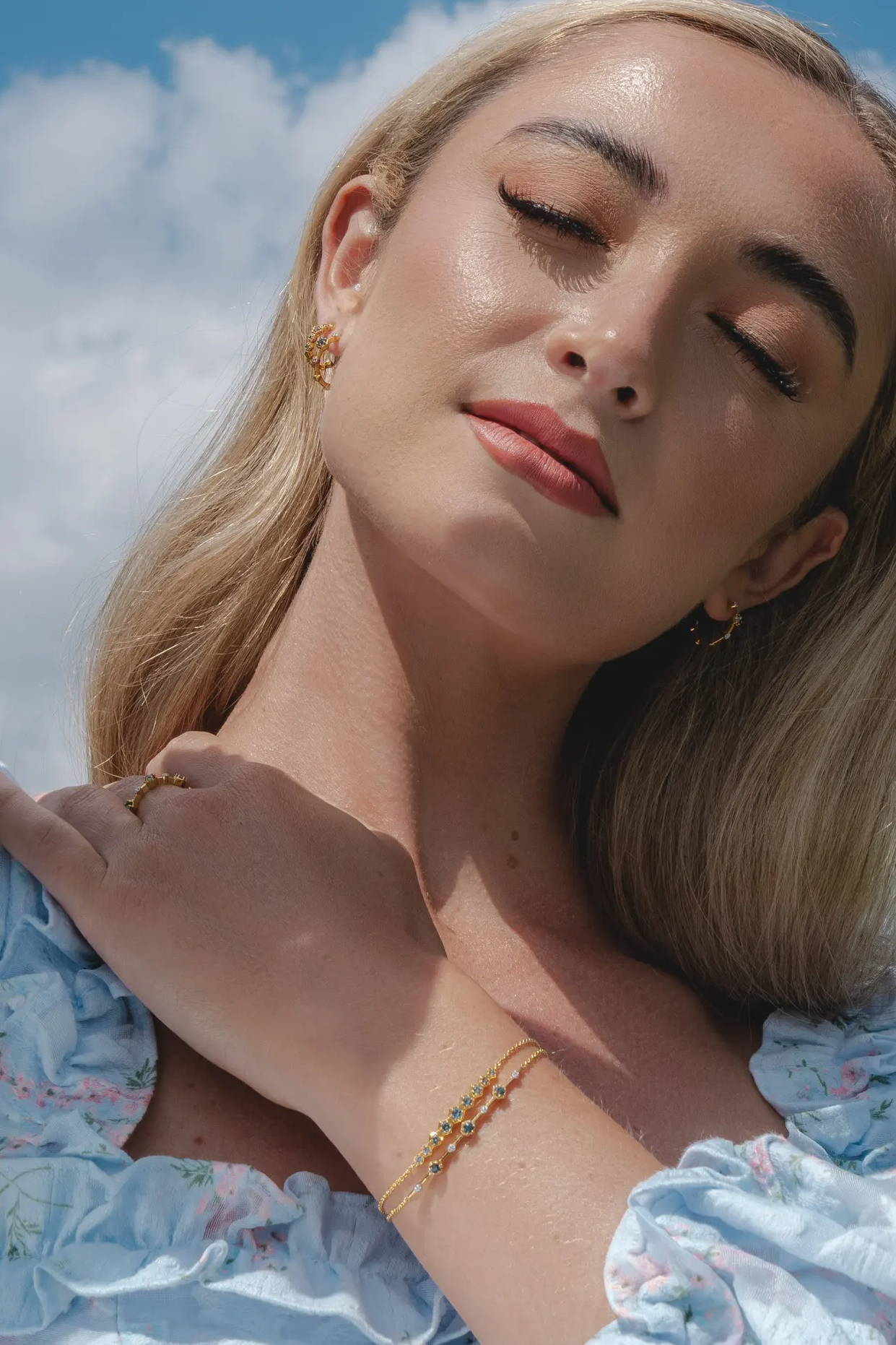 The Modern Glam Collection embodies the spirit of party season. Sparkling topaz is set into beautiful hoops, bracelets, rings and necklaces for layers that turn heads, catch eyes and compliment your special occasion.
---