The festive season is finally here. Although Christmas isn't all about receiving lots of presents and eating your body weight in food, it is nice to bring a warm smile to their face with a thoughtful gift. When it comes to picking out the perfect gift, it can often be tricky. Every woman is so unique within their personality, style and general preferences. So what do you get her for Christmas? Look no more because we bring you the perfect guide for gifts to get every type of woman.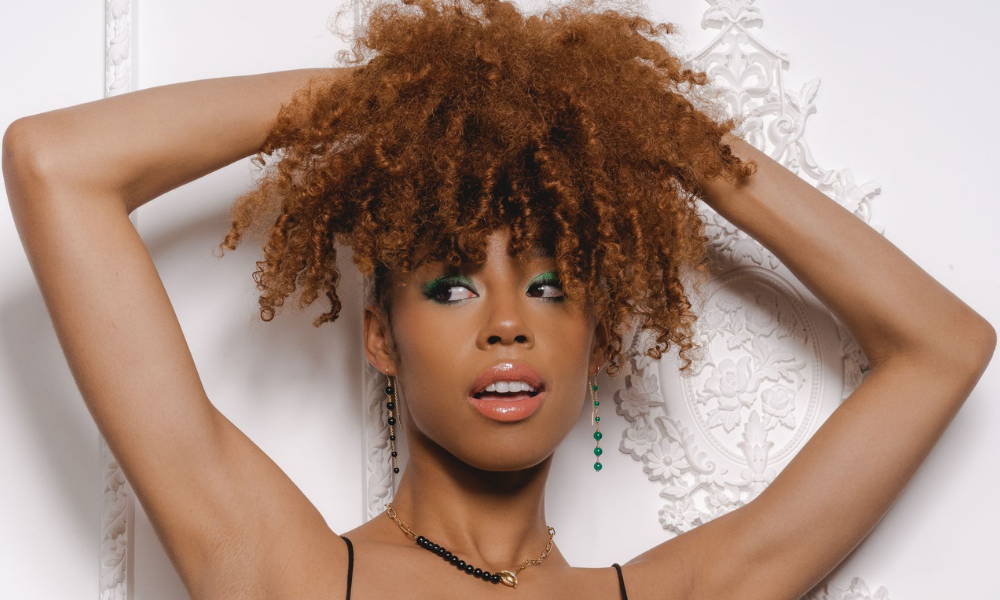 GIFTS FOR THE TRENDSETTER
Do they always seem to be one step ahead of the trends? Are they a leader with everyone always admiring their style? Maybe it's your stylish younger sister or perhaps the cool aunt of the family. We can agree that this is probably the most difficult kind of woman to buy for. They are a visionary and you never quite know what direction they will turn to next. In this case, it is always best to do a little research on what's hot right now but if you are still struggling to figure it out it's always best to go for more unique styles that stand out against the rest. Try mismatched combinations, bold gemstones and playful ring stacks.
GIFTS FOR THE ECCENTRIC AND BOLD
We all have that one friend who is truly extraordinary. They dare to be different within all aspects of life, constantly owning it as their true authentic self. Their style choices are often bold and sometimes risky, but that's part of the fun of it. The rules were made to be broken so they go out and do it. For this one of a kind friend, you can't go wrong with showstopping statement rings, rainbow gemstones and edgy jewellery styles. Why not mix and match gold and silver metals for a unique style that is sure to make them stand out from the crowd. Remember, when it comes to these groundbreaking women, more is more.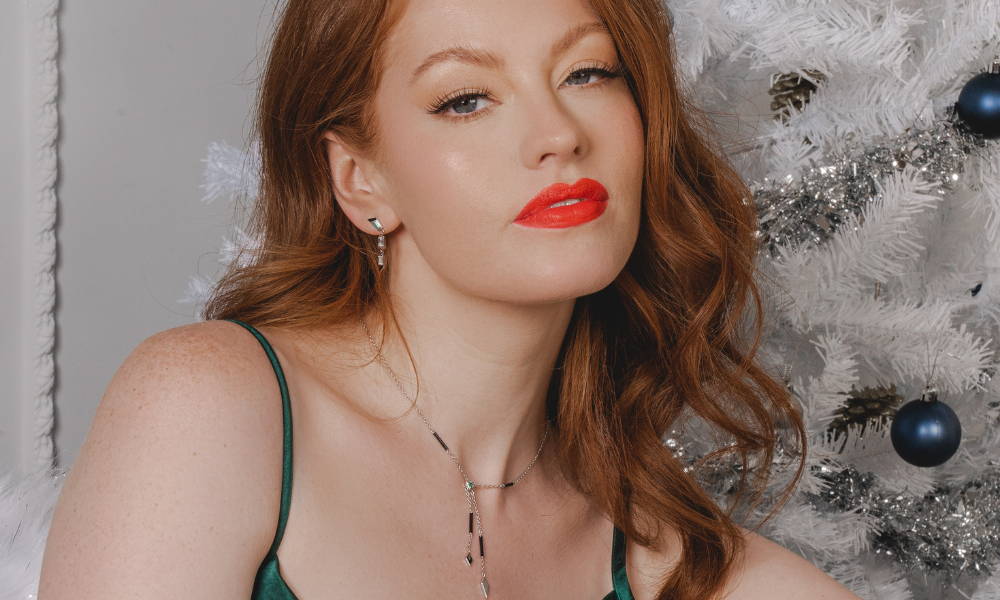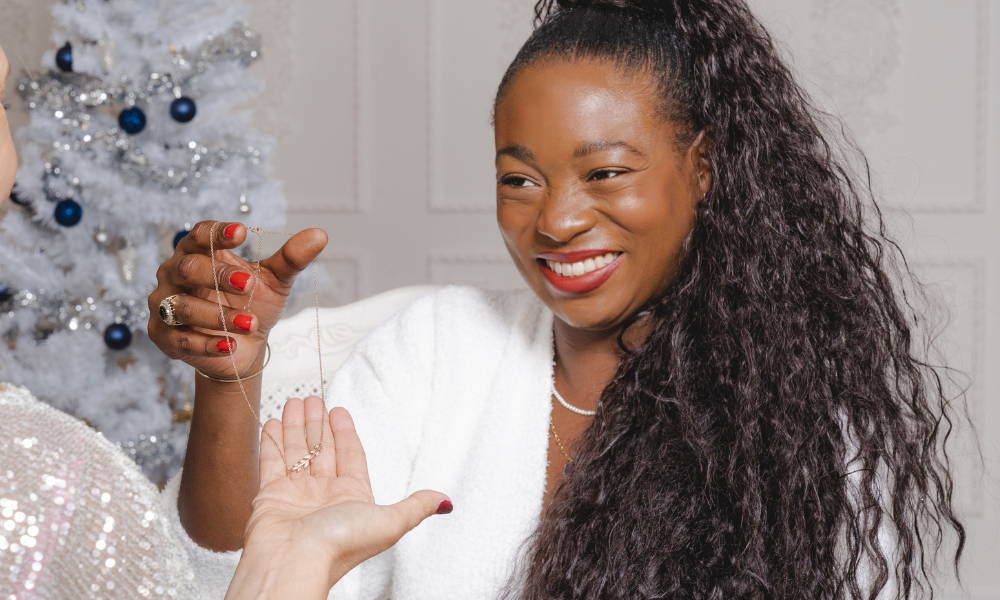 GIFTS FOR THE LADIES OF LUXURY
What do you get the woman who has everything? These ladies love to live a life of luxury and are the epitome of elegance and sophistication. They don't mess around and know exactly what they want, having very high standards in all areas of their life. For these ladies, either 9ct or 18ct gold is an absolute must when choosing a metal. Their somewhat expensive taste will naturally gravitate them towards precious gemstones such as diamonds, emeralds, sapphires and rubies. These special gemstones also make for a great gift if you are looking to truly spoil your mother or another extra special woman in your life. It's a good thing that we offer all of this for affordable prices. You're welcome!
GIFTS FOR THE TRULY SENTIMENTAL
These wonderful women truly treasure every single moment that life has to offer. They are easily pleased by the little things in life and have a heart of gold. A personal touch can go a long way with them and is sure to be treasured forever and always. Anything personalised is great and there are so many options to choose from. A piece of jewellery with their birthstone is always a good idea as it shows them just how much you pay attention to detail. Perhaps an initial necklace, whether it's their initial or yours. If they are your significant other maybe go for a locket so they can hold you close to their heart. Maybe she is into the mystical things in life, a true astrology girl. In this case, a zodiac charm or signet ring is a perfect choice for these Mystic Megs.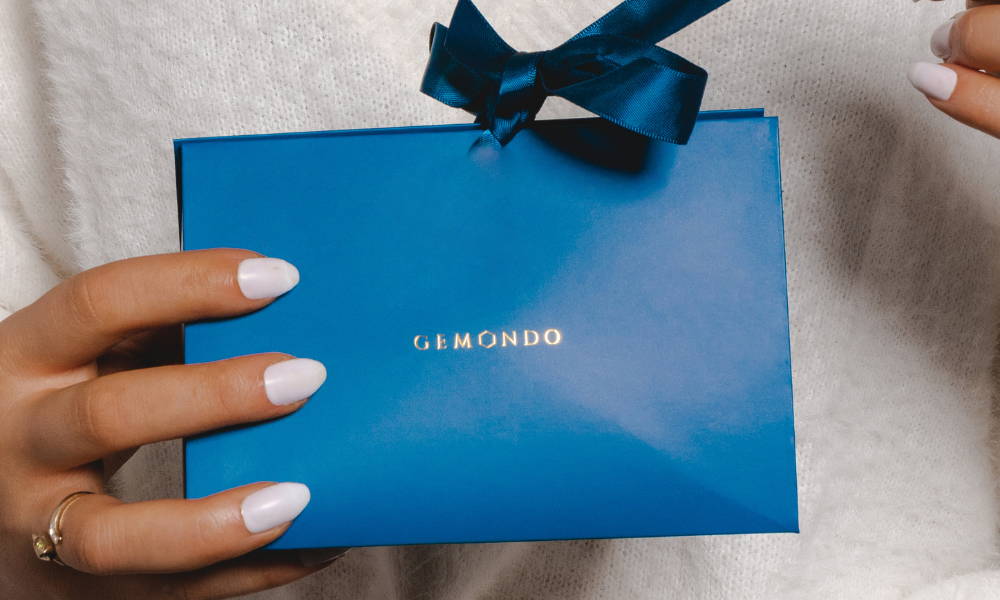 Still needing some gifting inspiration? Why not check out our full Christmas gift guide.
---