Gemondo x Bee Friendly Trust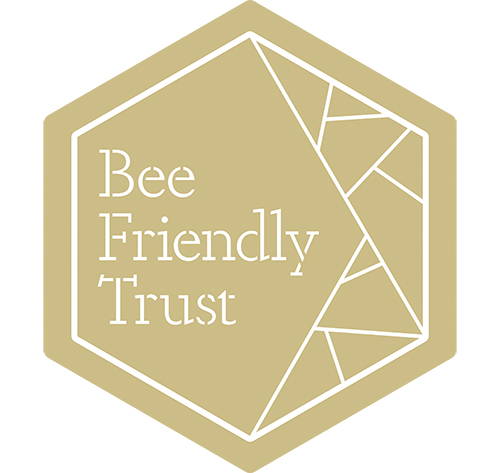 Who are the Bee Friendly Trust?
The Bee Friendly Trust creates a world where honey bees and other pollinators have the habitats they need in order to thrive. Honey bee populations are struggling. One third of the UK's bee population has disappeared over the past decade. Yet, without them, it wouldn't be possible to have many of our favourite foods on our plates.
To help support honey bee populations around the UK, the Bee Friendly Trust work in three key areas:
---
Plants station platforms and neglected spaces
to form nationwide pollinator corridors.
---
Works with partners and volunteers to
create and keep these habitats blooming and buzzing.
---
Delivers informative and creative workshops
to highlight the plight of the honey bee.
Support the Bee Friendly Trust and our pollinating friends with your jewellery purchase. Gemondo is donating 10% of every sale from the Honeycomb Collection to the Bee Friendly Trust, so now you can be the envy of your hive and do good for the little guys.