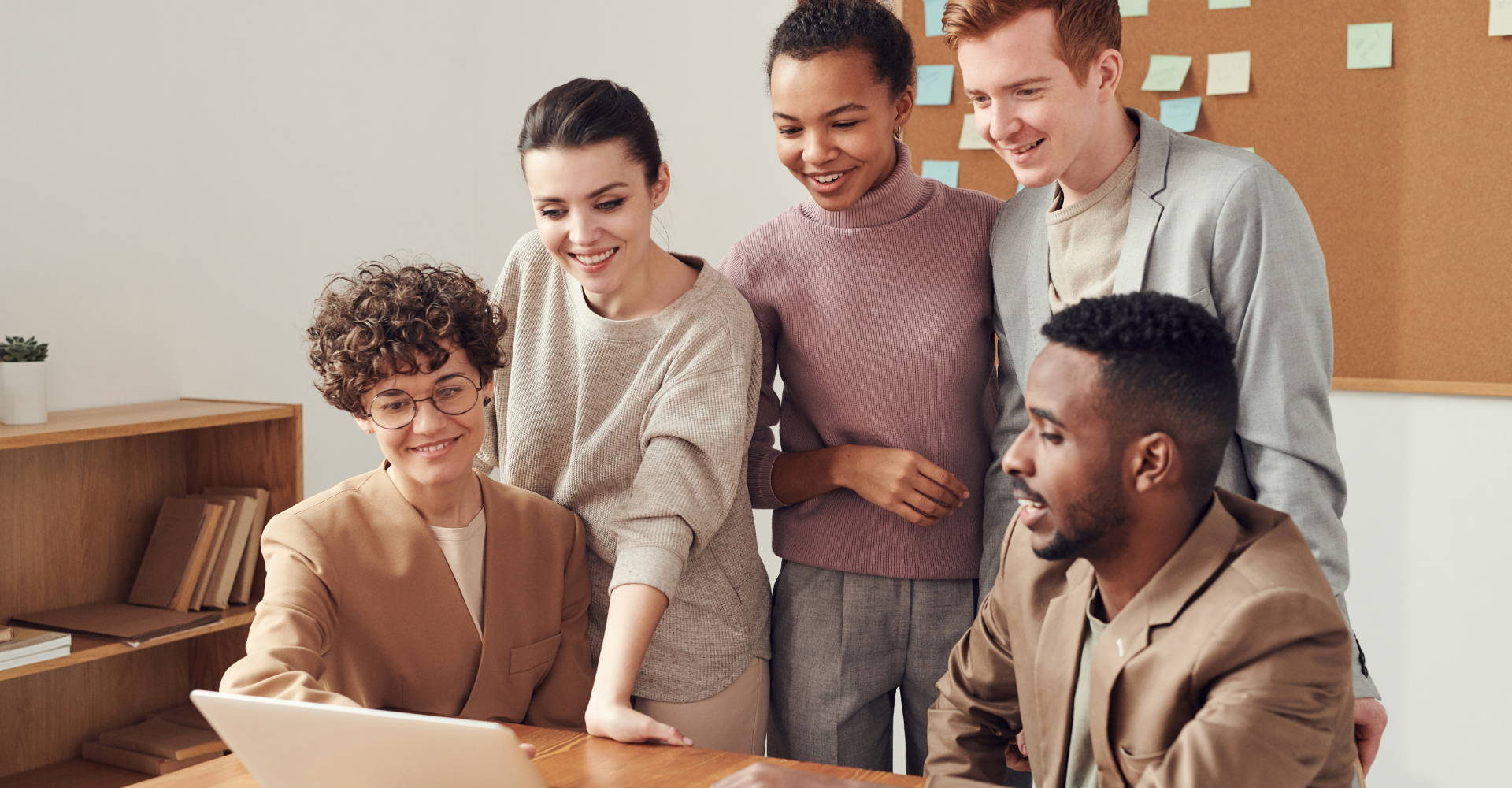 And just like diamonds, they work hard.
Reward your colleagues and clients with gorgeous and
ethically sourced gemstone jewellery gifts.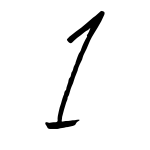 ---
Gemondo jewellery is built on pillars of craftsmanship and affordability bringing your staff exceptional fine and demi-fine gemstone jewellery gifts at prices you will love.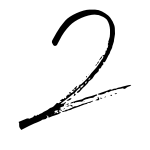 A Range of Beautiful Options
---
From birthstones to gift cards, letter charms and diamonds, jewellery gifts are our thing. Get in touch to discuss our wide range of gifting options and recommendations for your team.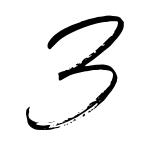 ---
Find the right fit for you. From small to medium and large enterprises, place your order for a quantity that suits your business needs and scale to receive bulk-buy discounts.