Leo Season: It's time to unleash your inner lioness!
Warm weather, blue skies and arguably the best months to have a vacation in - what's not to love about the peak of summer? From 4th of July celebrations at the beginning of the month to Eid celebrations and bank holidays, in many different countries throughout the world the summer months are full of festivities. The women born in this month have it soooooo good. The Leo ladies out there even have stunning birthstones that perfectly encapsulate the warmth of this season such as warm red rubies and sparkling peridot. July and August are months like no other and the women with Leo star signs during this time are also totally unique. Here's what the stars have to say about the lionesses of summer.
"July is a blind date with summer."
- Hal Borland
The Leo Lady
Fearless, energetic and strong are Leo women, just like the celestial rulers of the starry jungle that represent their star sign. Born with a radiating energy inside of them that brightens up even the darkest of rooms, Leo women are usually very spirited and ambitious. Women of this fiery star sign can also usually be described as passionate go-getters who never back down from a challenge. You'll never be short of things to do on the weekend if you have a Leo friend in your corner. Leo babies are said to be effortlessly sociable and fun loving. And for those weekends when you really don't feel like doing much or feeling a little down your trustworthy Leo friend will always be there to pick you up!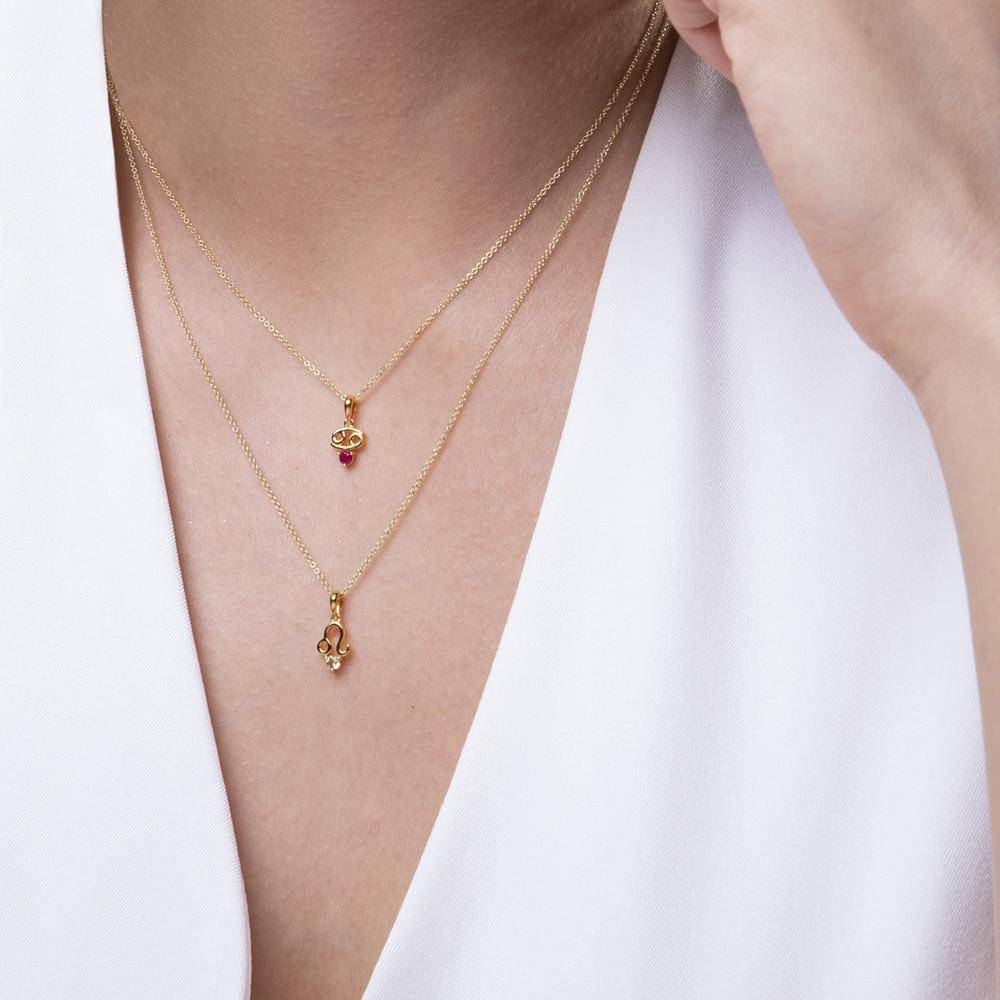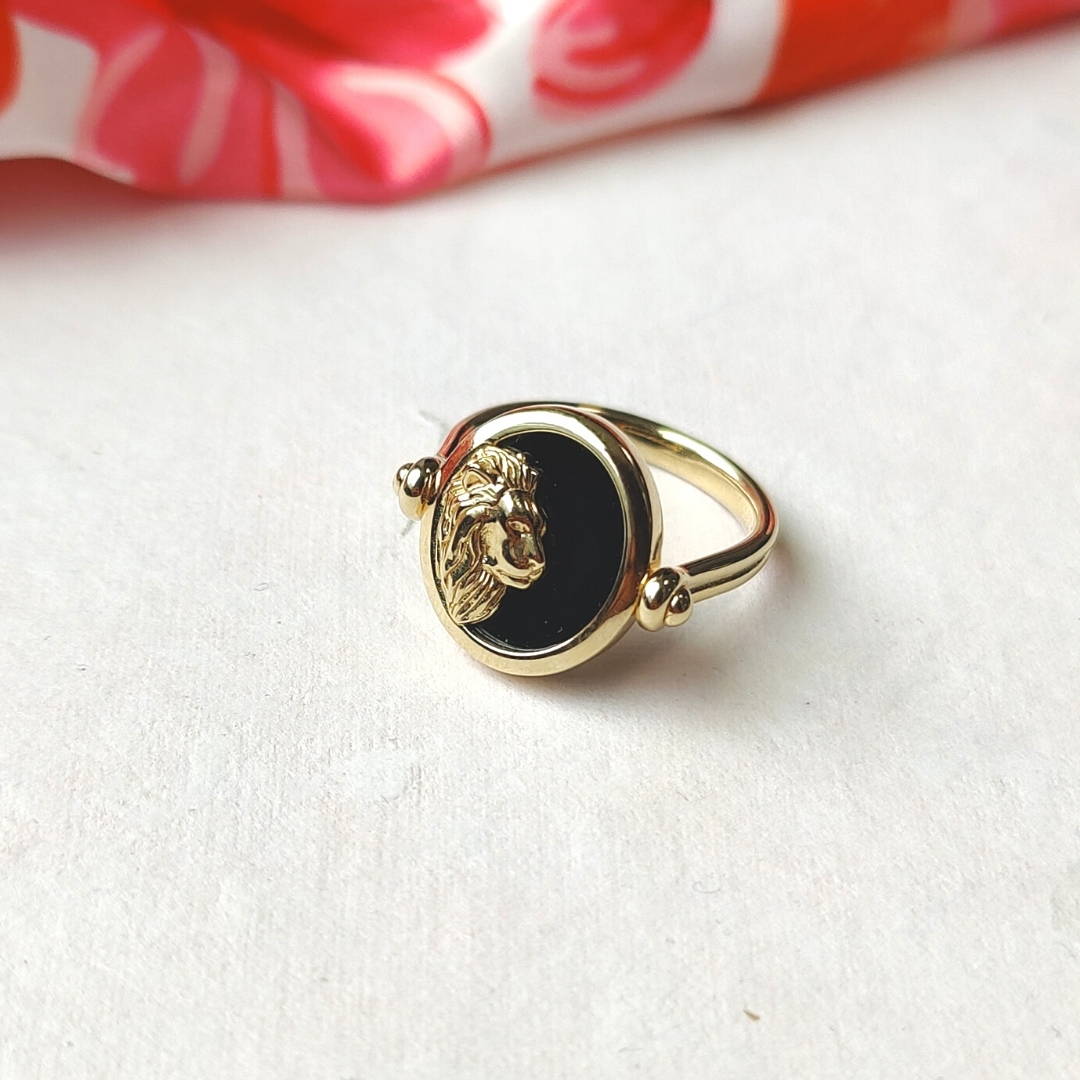 Jewellery for the Lionesses of July
Leo women are thought to thrive as the centre of attention so it's only right to treat your favourite Leo lady to some eye-grabbing, fierce and fiery jewellery pieces. Statement rings and necklaces styled with a stunning pair of hoops or dangle earrings is just what the Leo Lady loves! Women born towards the ending of July will also be drawn to warm-coloured gemstones that evoke thoughts of long summer days such as citrine, fire opal, turquoise, dyed green chalcedony and warm red rubies.
---