The Traditions of Gifting
There are loads of reasons to love Christmas, from the food to family reunions and simply taking time off to rejuvenate. One of the greatest joys is witnessing loved ones unwrap something sentimental. The tradition of gifting dates back many thousands of years and carries a very significant meaning in many cultures. Still, for some the thought of planning gatherings, crowds, queues and decisions can be daunting. So why do we still love to give gifts?
The history of giving presents at Christmas time
While 20th century American companies and their marketing campaigns played a HUGE part in making the tradition of giving gifts so mainstream (and important especially for children), gifting at this time of year actually derived from the 2000-year-old bible story of the three kings. After trekking from the Persian empire and following a bright star, when the three wise men finally laid eyes on the baby Jesus they presented him with gifts. Many Christians replicate this act of giving presents on Christians day - a ritual directly influenced by the Gold, Frankincense and Myrth that was giving to the baby Jesus. Christians also give gifts on the 25th of December as it symbolises the big present God gave to the Jews, his son Jesus.
While Christmas is probably the biggest gifting ritual, even celebrated by millions of non-Christians every year, this isn't the only tradition of gifting.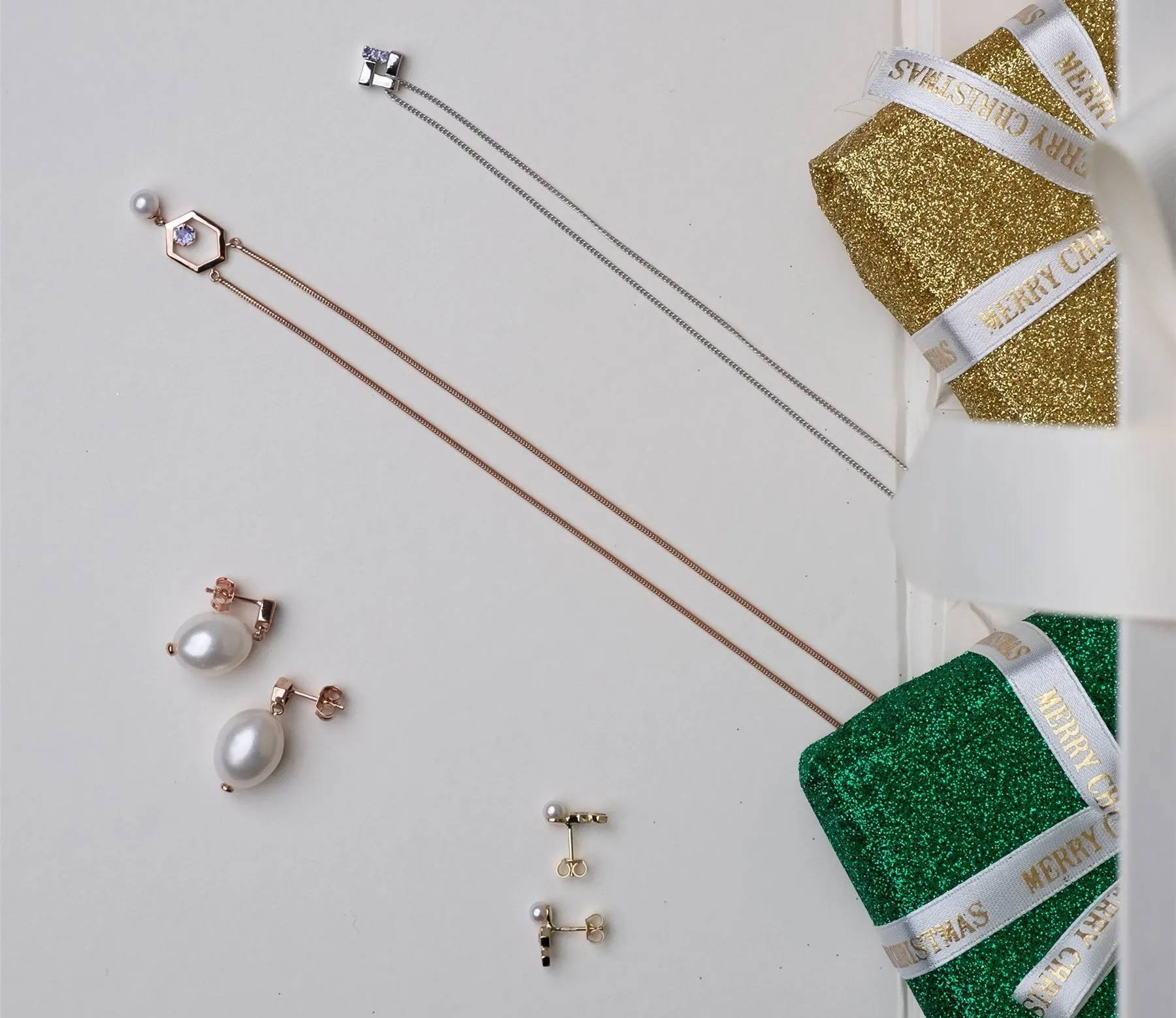 Ever wondered where the idea of birthday presents came from? We have the Egyptians to thank for that. The first known civilization that practiced the act of gifting were the Ancient Egyptians. Offerings were made to Pharos on their Coronation day as this was considered their 'birth' into the Kingdom of the Gods. Pharos and other people of high status were also buried with precious gifts such as jewellery, crops, and flowers given to them as offerings. The Egyptians believed this was would bring good luck in the afterworld.
The festival of lights or Diwali is one of the most important religious holidays that is celebrated by Hindus, Sikhs, and Jains. The 5-day long festival, which celebrates the triumph over evil, is a holiday that has an important gifting tradition. On the 4th day of the festival relatives and friends give each other gifts such as gift hampers, traditional Indian sweets, new clothes, gold jewellery and flowers.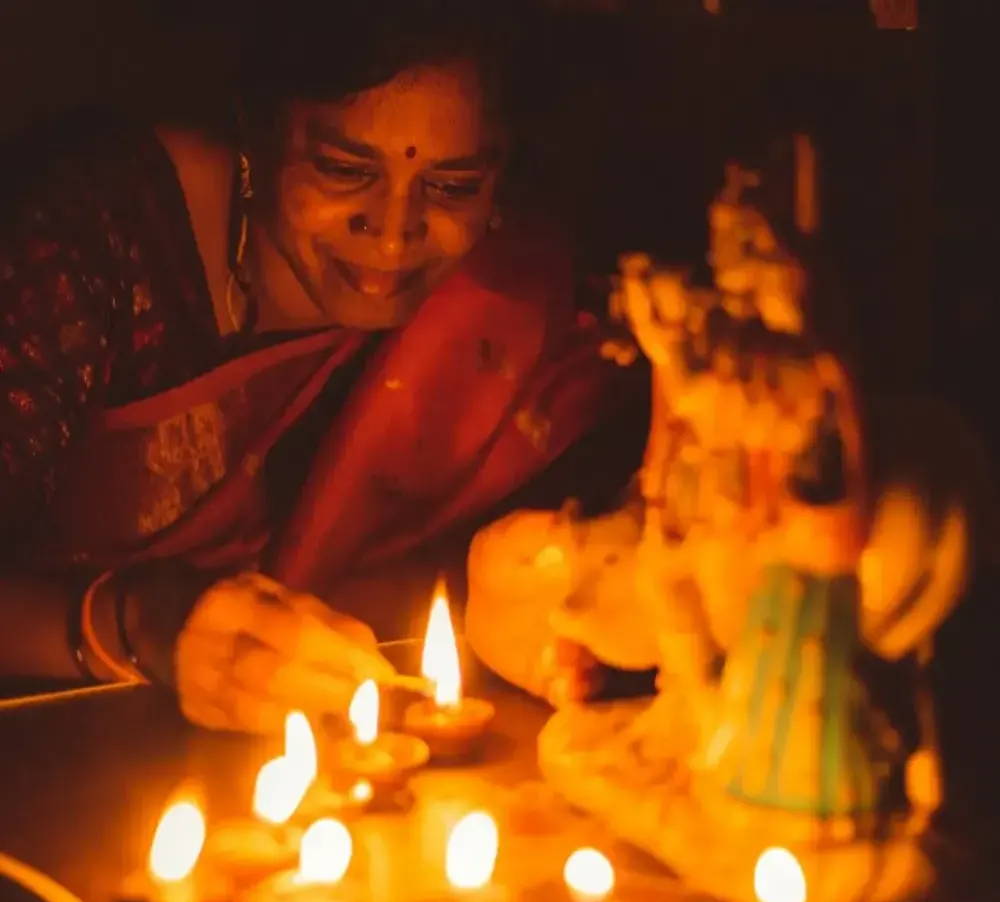 Millions of Chinese people throughout the world and many southeast Asian countries take part in celebrating the Chinese New Year. Like other cultures, gifting is super important during this holiday celebrating the new lunar year but there are some extra rules within this gifting tradition. Gifts are usually always wrapped in red paper because this colour symbolises prosperity. Money wrapped in special red envelopes (known as hóngbāo) is usually given to family members and friends during the Chinese new year. The amount of money is also important; it should be an even, lucky number. Money doesn't always have to be option though. Gifts are also given but they should be yellow, gold or red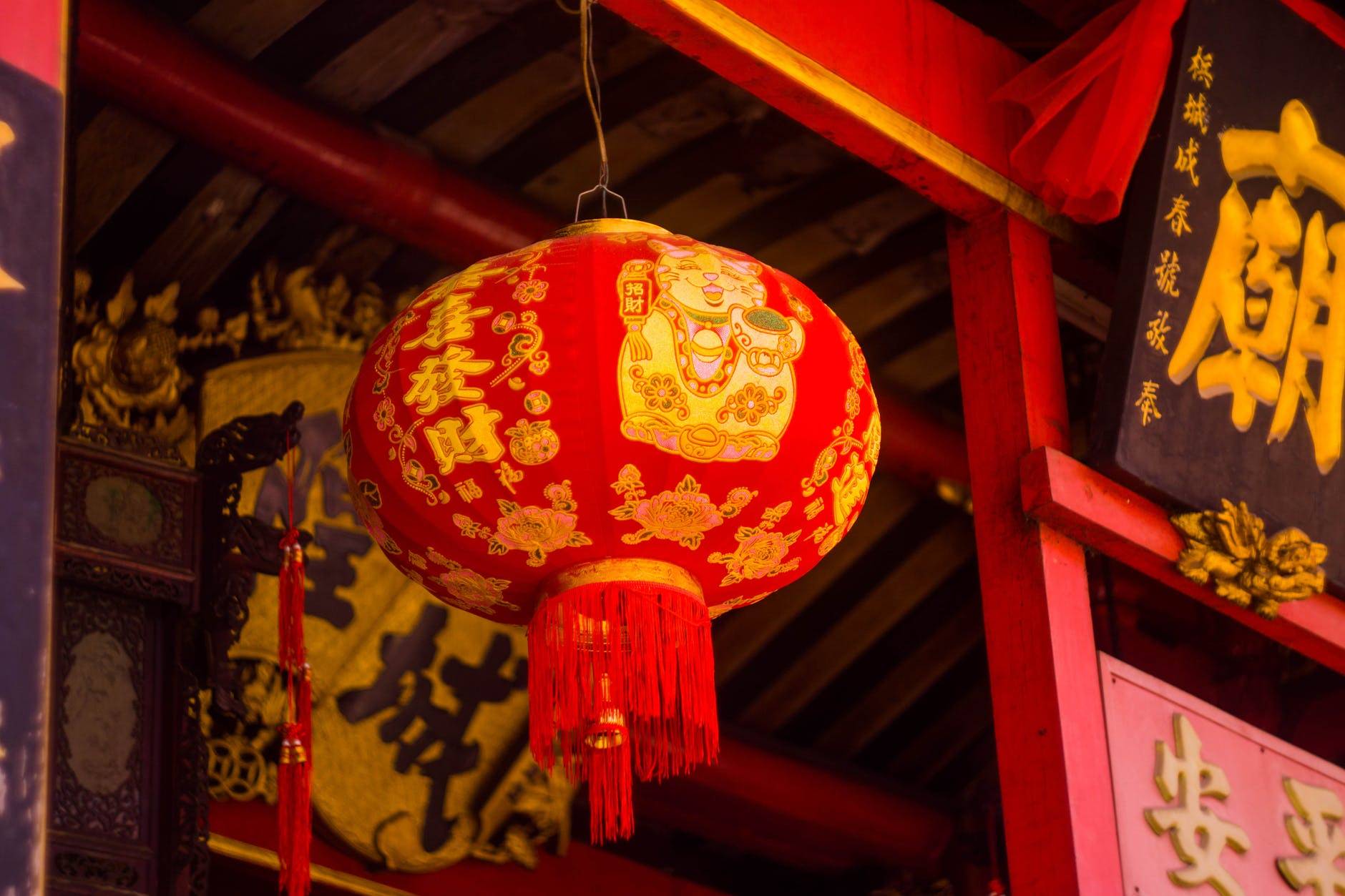 Gifting in Middle Eastern cultures

Many countries in the middle east are known for their hospitality so it's no surprise that they are very fond of giving gifts - even for the smallest of occurrences like visiting someone's house. Gifts are given between friends and family members during special religious holidays such as Eid, Ramadan, Mawlid and the Islamic New year and other special occasions. Regardless of how well or how little you know your neighbour or work colleague, it is accustomed to also give them gifts during the special holidays. This is because gifting in many Arab cultures is more than just spreading joy and happiness – it's also about strengthening social ties and keeping communities well connected.
Do you know the one thing that many of these gifting traditions have in common? The gift of gold. To help get you into the gifting spirit, from the 7th-13th of December we also offering 30% of gold jewellery. Create your own traditions with intricately crafted gold earrings, necklaces, bracelets and rings from us. Go for gold this festive season!
---