The Best Jewellery Pieces for Sagittarius and Scorpio Signs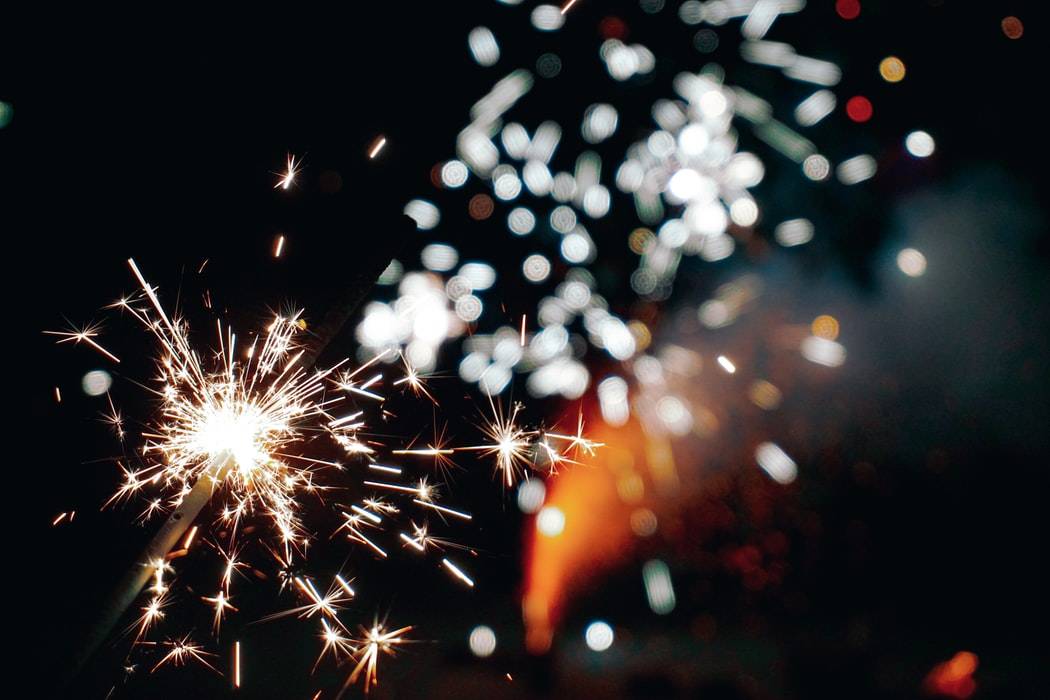 It's been a busy month already! Starting off from Halloween, November is jam-packed with celebrations. There is Guy Fawkes night, Presidential Elections and Thanksgiving in the US, Black Friday/Cyber Monday, pumpkin flavoured everything, and it's generally when most businesses and individuals start getting ready for the Christmas festivities - whatever that may look like this year. To add to this, there are also many birthdays (unsurprisingly considering its 9 months on from Valentine's day). Emma Stone, Whoopi Goldberg, Scarlett Johansson and Tina Turner all celebrate their birthdays in November!
About November babies
Did you know many November babies make i it to the big 100? Studies have shown that people born in autumn tend to live longer and are less likely to suffer from certain health conditions. So count yourself super lucky if you are born towards the ending of the year. People born in November also tend to be a lot friendlier, loyal and make long-lasting friendships with many people. Many astrologists believe people born in colder months tend to have more warmer personalities to make up for the temperature outside. No ice cold hearts around here!
Star signs of November
November kicks off with the water star sign Scorpio. Like many other people born in autumn, Scorpios are very emotional and sensitive. People born during this time are also very success driven and ambitious, however this can occasionally come across as demanding and overpowering. Scorpios are also very brave and like to take on challenges. Most of the Scorpios you know are probably dare devils and like to live life on the edge.
The second star sign of November is Sagittarius which runs from November 23rd to December 21st. Unlike other people born at the beginning of November, Sagittarius babies are usually more laid back and live in the moment. Sagittarius's are also very friendly and tend to have a lot of friends, but they are more likely to be the peace maker within friendship groups rather than the leader like Scorpios.
Birthstones of November
People born in November are lucky enough to have 2 birthstones: Topaz and Citrine. Both of these birthstones are said to have calming properties and bring good luck to those who were them. These gems are also very affordable. So rest assured if you are searching for a birthday present for a special November baby because birthstone jewellery is a very affordable choice. People may even find it difficult trying to find the right present with the wide variety of citrine and topaz jewellery available. Topaz also comes in many colours such as green, yellow, and pink but most topaz gemstone jewellery features either a blue or white gem – colours that work well with a variety of different colours and shades!
If you are thinking of buying a birthday gift or simply just want to treat yourself, we have a range of Topaz and Citrine bracelets, necklaces, rings and earrings. And if you have early Christmas gift shopping on your mind, we also have a range of topaz and citrine gift sets.
Scorpio or Sagittarius? The team here at Gemondo wish you a very happy birthday!
---