New year, new beginnings, new resolutions. January is all about the fresh starts and all things new. Following a coronavirus baby boom, many families are also welcoming new additions this January. But why are January babies so special apart from being born in the first month of year? January babies usually grow up to be super creative, hardworking, ambitious trendsetters. If you know a special January person and want to treat them during January, birthstone jewellery is a great place to start.
---
About Garnet
Unlike other months, January only has one birthstone: garnet. Usually deep-wine in colour and pear-shaped, Garnet has been captivating many people for thousands of years. This gemstone, which belongs to the silicate minerals group, is Januarys' traditional birthstone and is a highly popular during this time of year. Garnet is also a popular gem to gift during Chinese New Year and Valentine's Day. Although most garnets have a deep red hue these gemstones actually come in variety of colours such as orange, pink, green, blue and yellow. If you are searching for the perfect gift for a January baby or simply want to treat yourself to some garnet jewellery, you'll be spoiled for choice!
---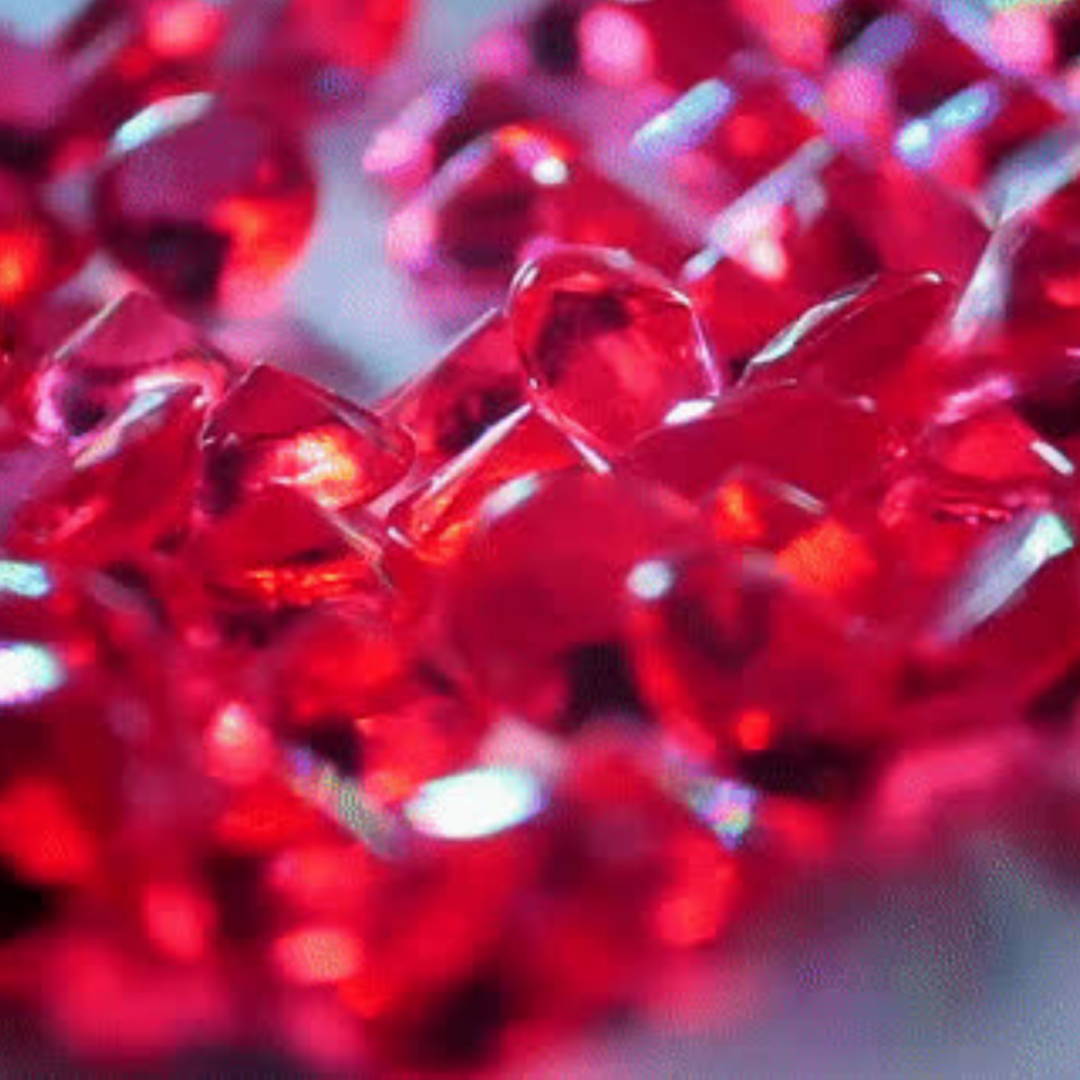 Garnet's influence on people
Garnet has often been considered a very lucky charm which promotes successes and love. A few people have believed that garnet has the power to dispel negative energy and even cure ailments. Garnet was even used in ancient healing rituals and ancient mythology also suggests garnet gemstones also reinforce inner survival instincts when in danger.
---
January kicks off with the star sign Capricorn. According to astrologers, Capricorns are born with a high level of emotional intelligence, and develop good negation skills - this makes them good leaders and great at working with many different personalities. The second star sign of January is Aquarius, which last from 20th January - 18th February. Compared to Capricorns, Aquarius babies are a lot more a laid back. Aquarius is represented by the water bearer, which symbolises the nourishment of the Earth. It's no surprise then that people born towards the end of January are usually the most down to earth people around!
---