4 Earrings to Match Your Hairstyle
With the holidays and the festive season just around the corner, you are probably starting to plan stylish looks for those gatherings, parties, and dinners (all socially distanced of course). There are many things that go into nailing the perfect holiday look, from your outfit to your hair, however, the festive season is all about the sparkles and bling! The perfect pair of earrings along with a snazzy hairstyle and the right makeup to match will make you the shining star of the season. But how do you find the right pair of earrings to go along with your hair?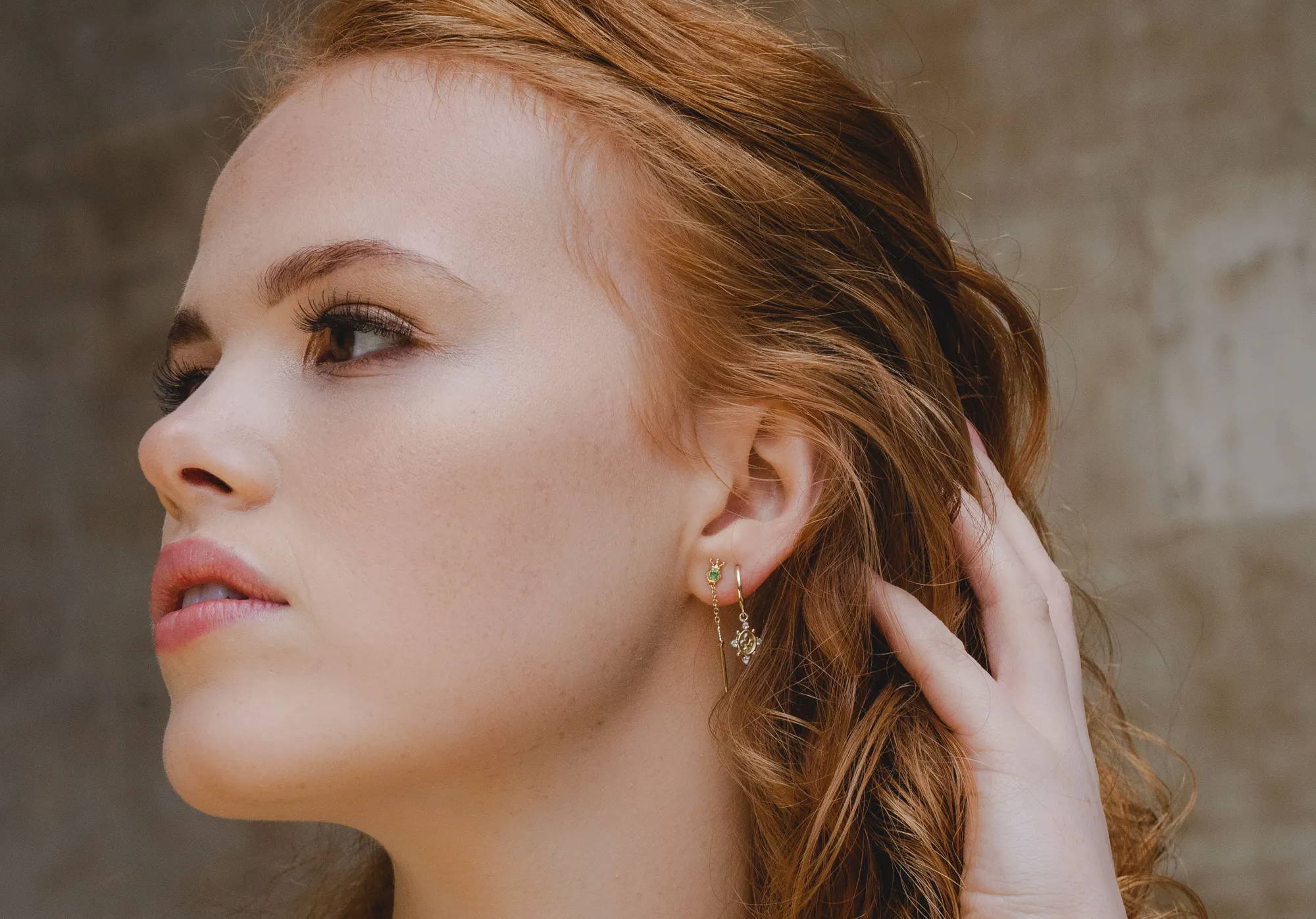 A classic hairstyle for those more formal occasions, a high bun paired with a stunning pair of drop earrings is a match made in heaven. Flowing drop or dangle earrings go very well with this hairstyle as it accentuates the neck, balances out the look and draws the attention to the eyes.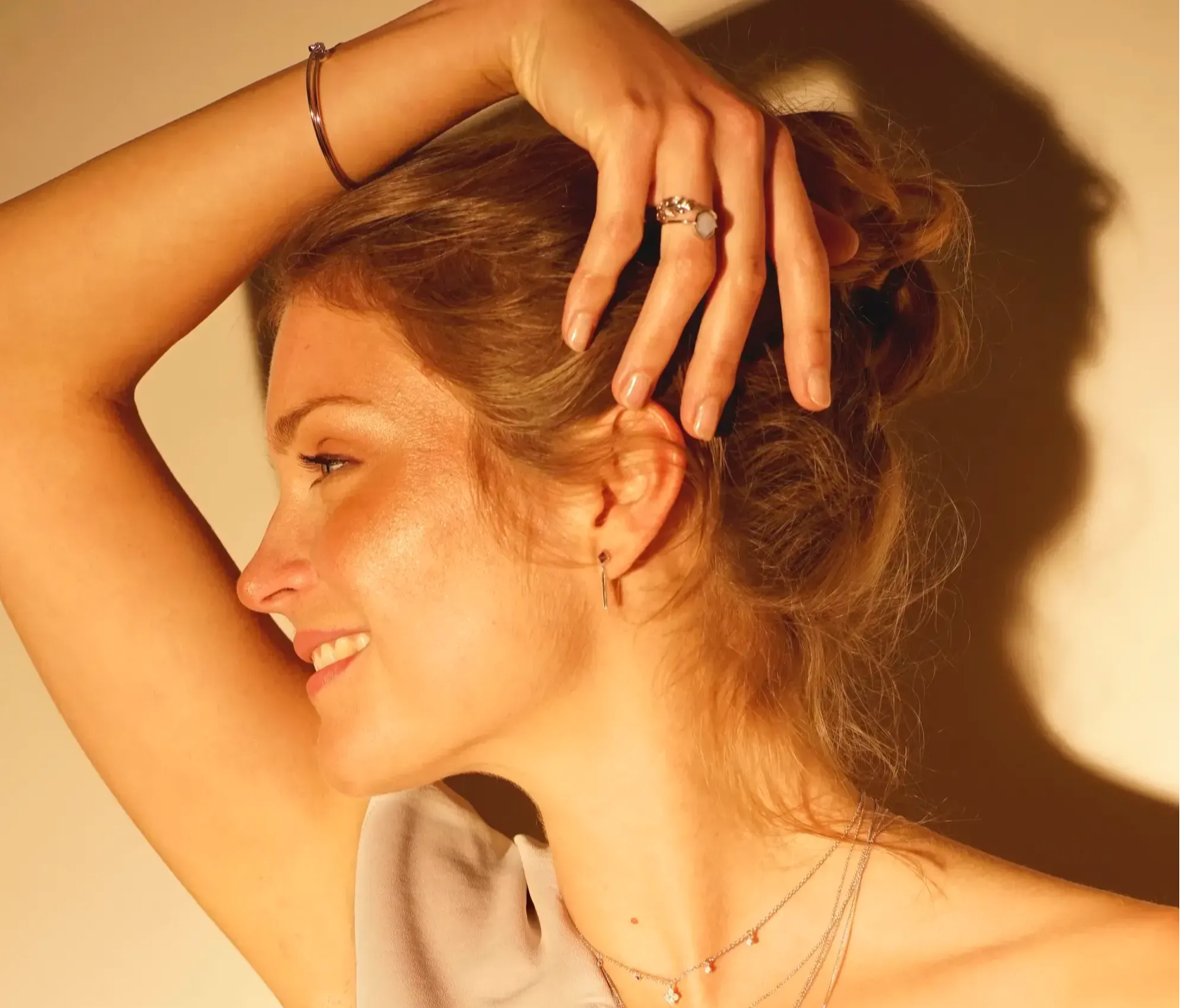 If you have long luxurious flowing hair that you decide to wear down, finding the right pair of earrings to wear can be difficult. Dangly earrings can easily get tangled and studs often go unnoticed. Simple drop earrings or cluster stud earrings look great against long hair even if they are partly covered. Just ensure they have a simple earring back i.e. push back posts. Hair getting stuck in your earrings can be quite painful!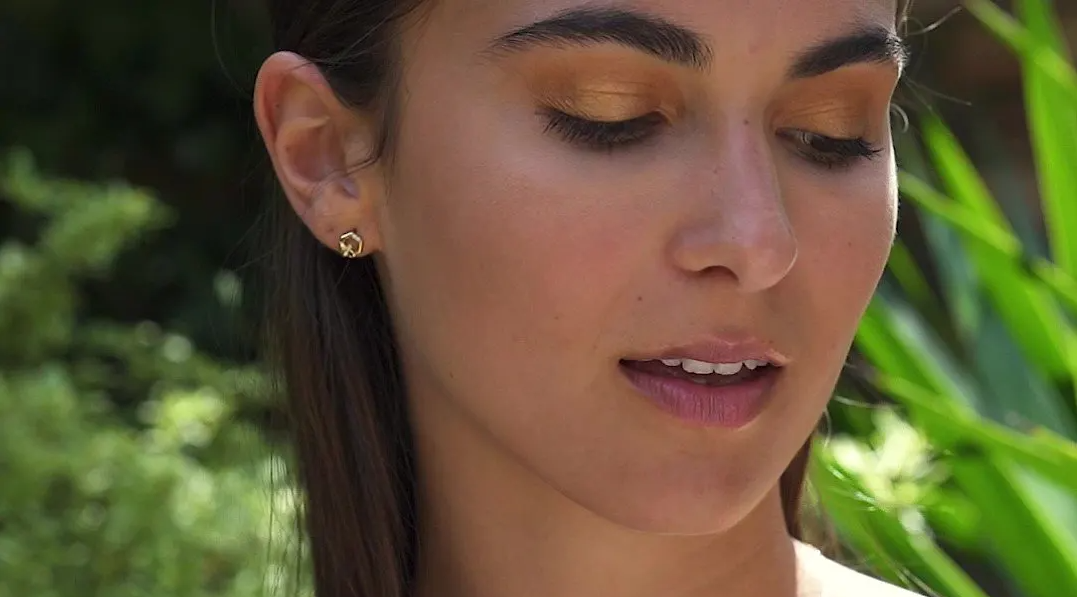 A sleek and sophisticated ponytail needs a pair of stylish earrings to match. As hair is neatly combed into a high updo and the face is on full show, the earrings you choose need to be striking enough that it draws attentions to features such as the eyes and cheekbones. Delicate, dangling earrings with multiple gems are perfect for this look.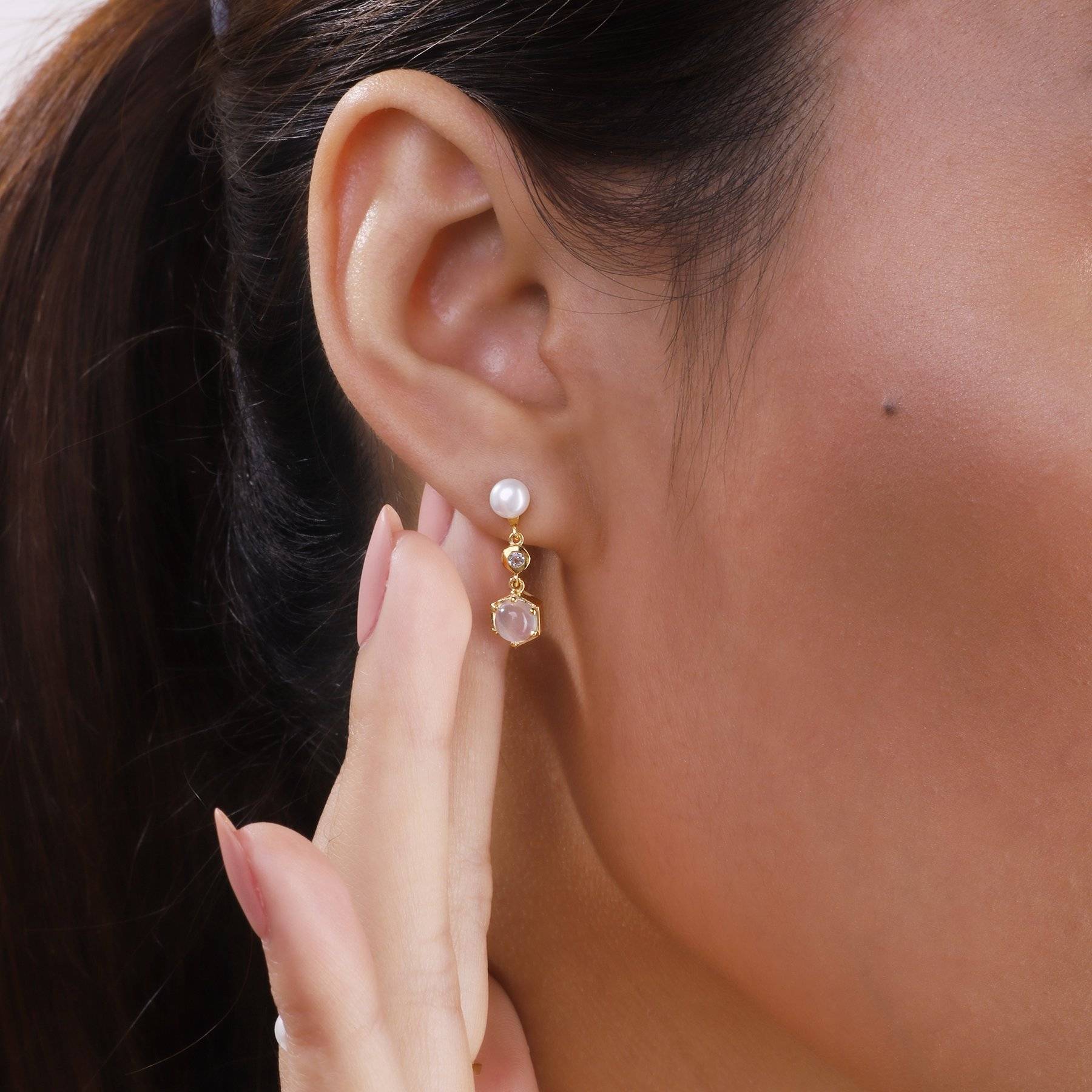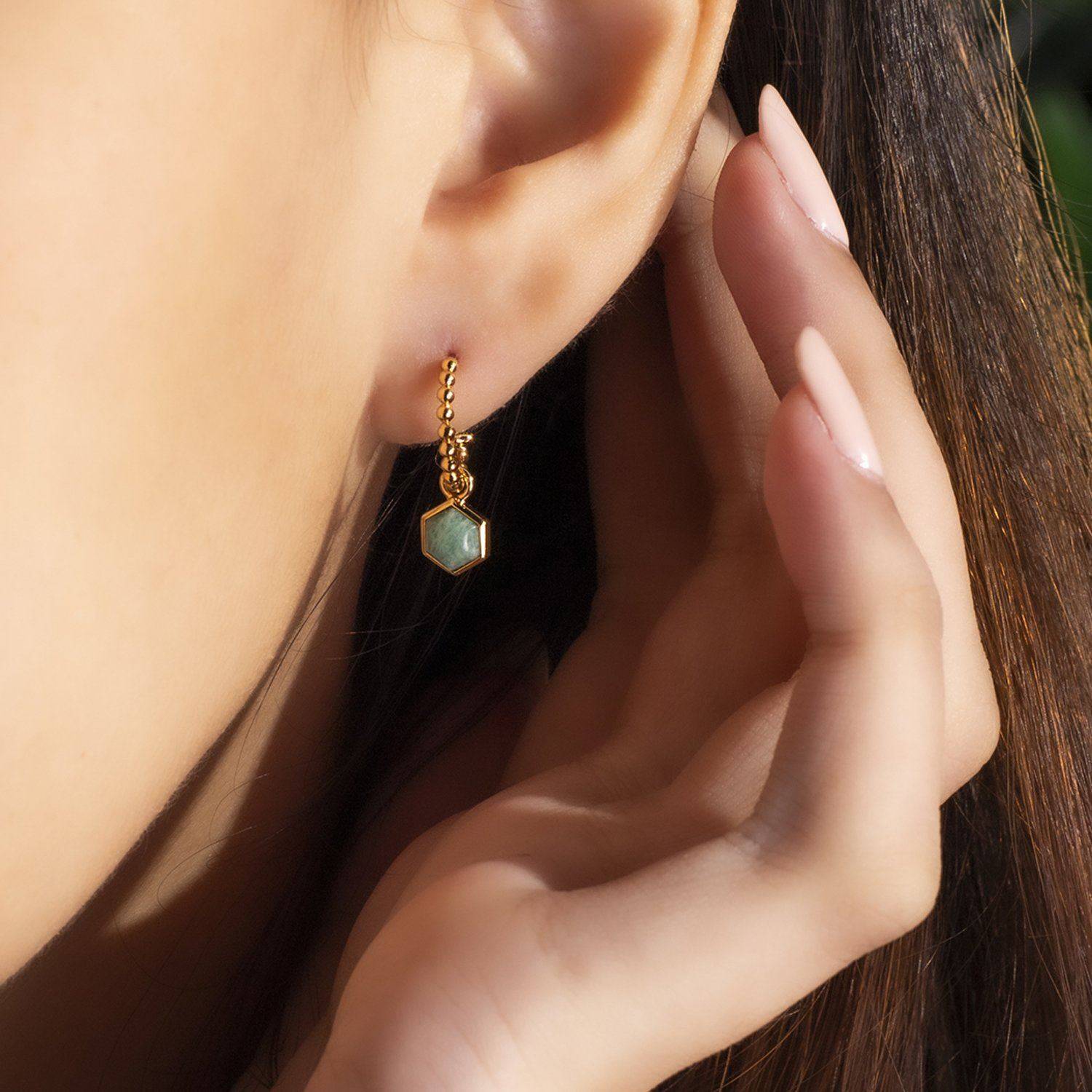 Best earrings for short hair
If you have short hair, sometimes you may feel that there is not enough stylish hairstyles and hair accessories that work well with your cute cut. A great pair of earrings such as simple hoops and studs are the perfect solution to this! Earrings that aren't too bulky and big are ideal to pair with shorter hair as they frame the face well and add balance to your haircut.
Whatever hair style you decide to wear to the various events you have planned over the holiday period, you will definitely find the right pair of earrings to match at Gemondo. We have the right jewellery to make you shine as bright as those Christmas lights!
Happy holidays!
---