A guide to having the perfect cosy Christmas in 2020
In a year of such uncertainty and a whole new level of patience one thing is for sure, this Christmas we are doing things a little bit different to our usual festive celebrations. In 2020 we are having a more ... let's just say a more cosier Christmas and let's face it we all need a break right? So here are our top ways to keep your Christmas just as festive this year whilst keeping it safe.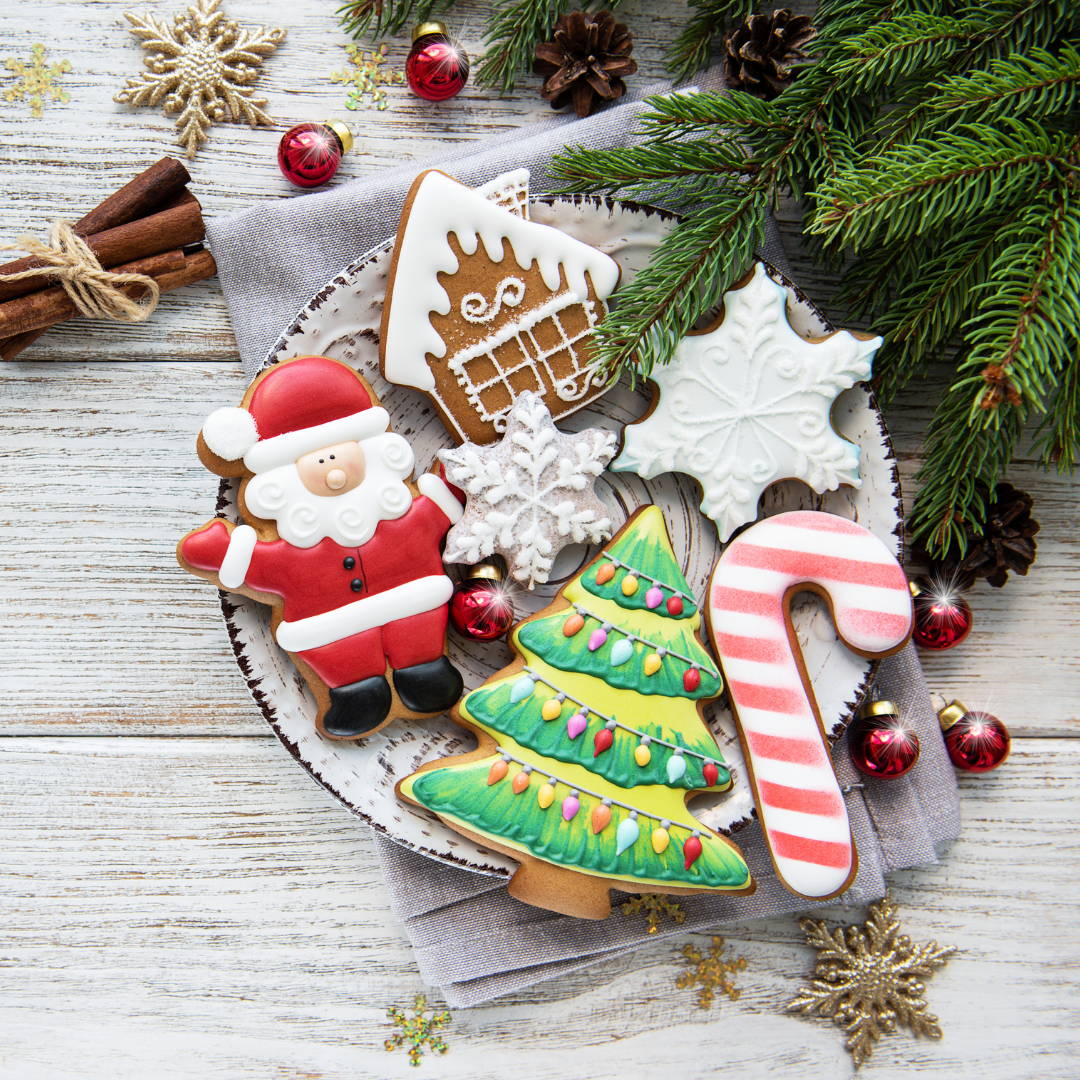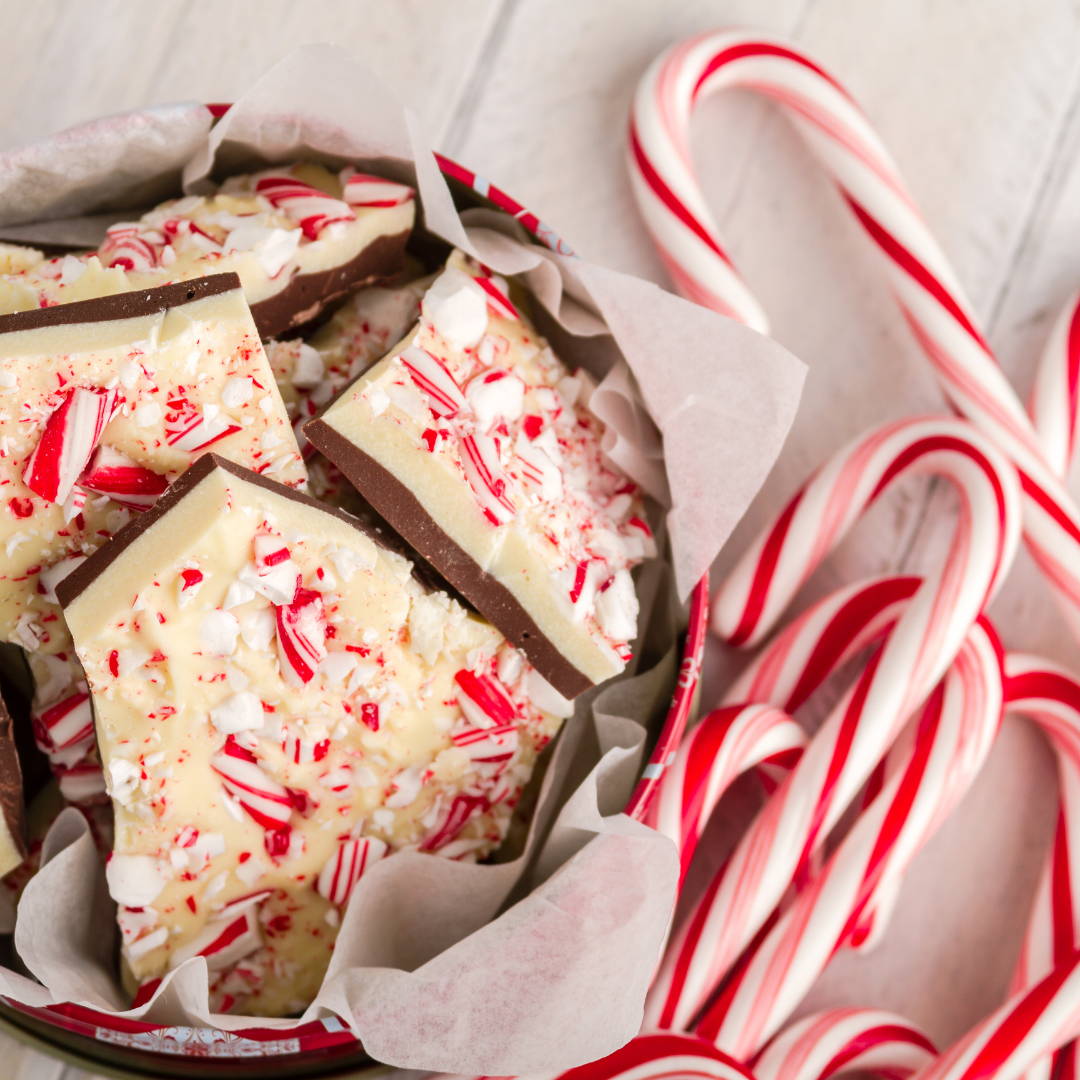 Oh how we know everyone is sick of banana bread! but you can't beat those home baked festive goodies can you? From sugar cookies to gingerbread there are many delicious treats to be had this festive period. Peppermint bark is also the perfect sweet treat for you chocaholics out there. There are thousands of recipes to discover on the likes of Pinterest so get searching. Bake something for your loved ones or just for you... we won't tell.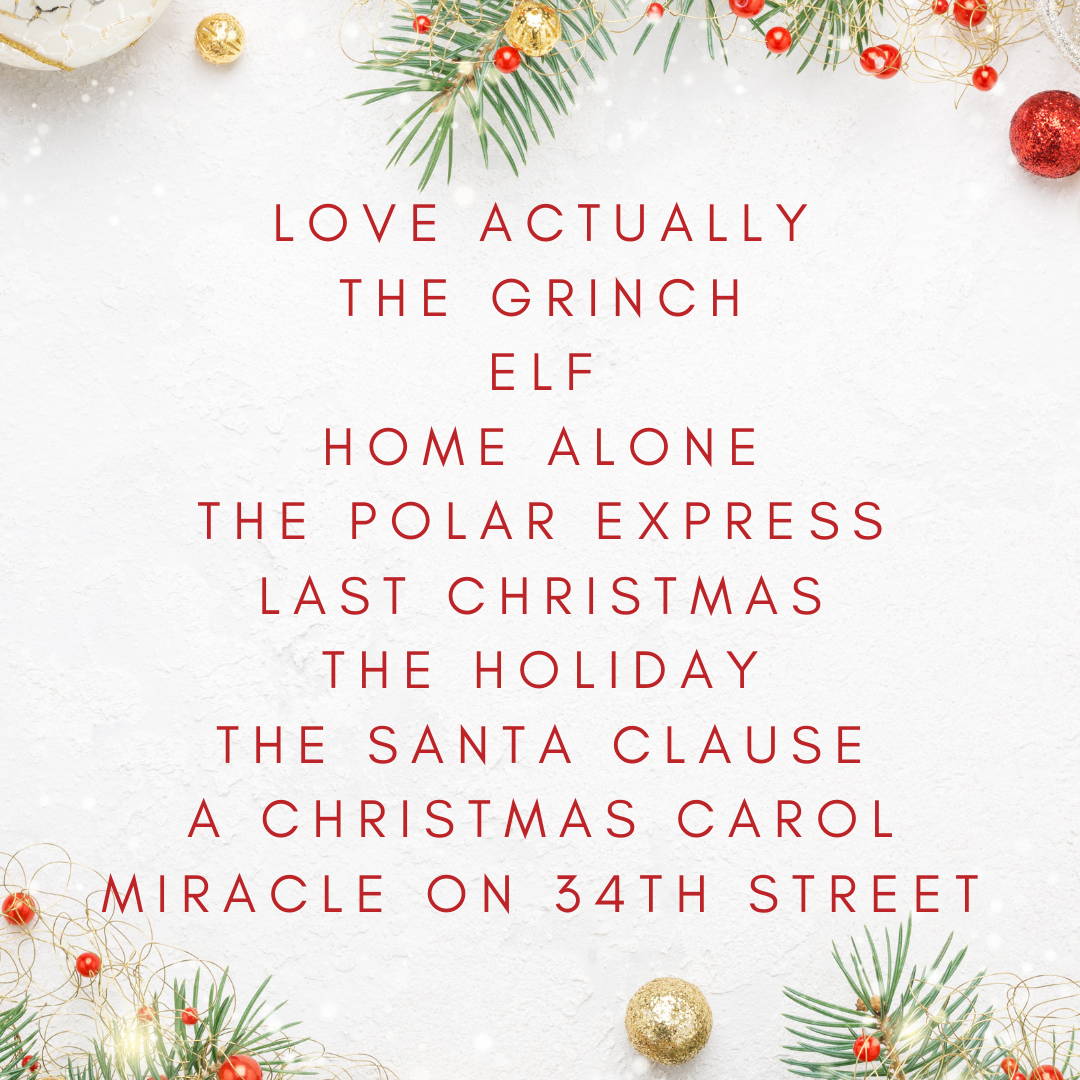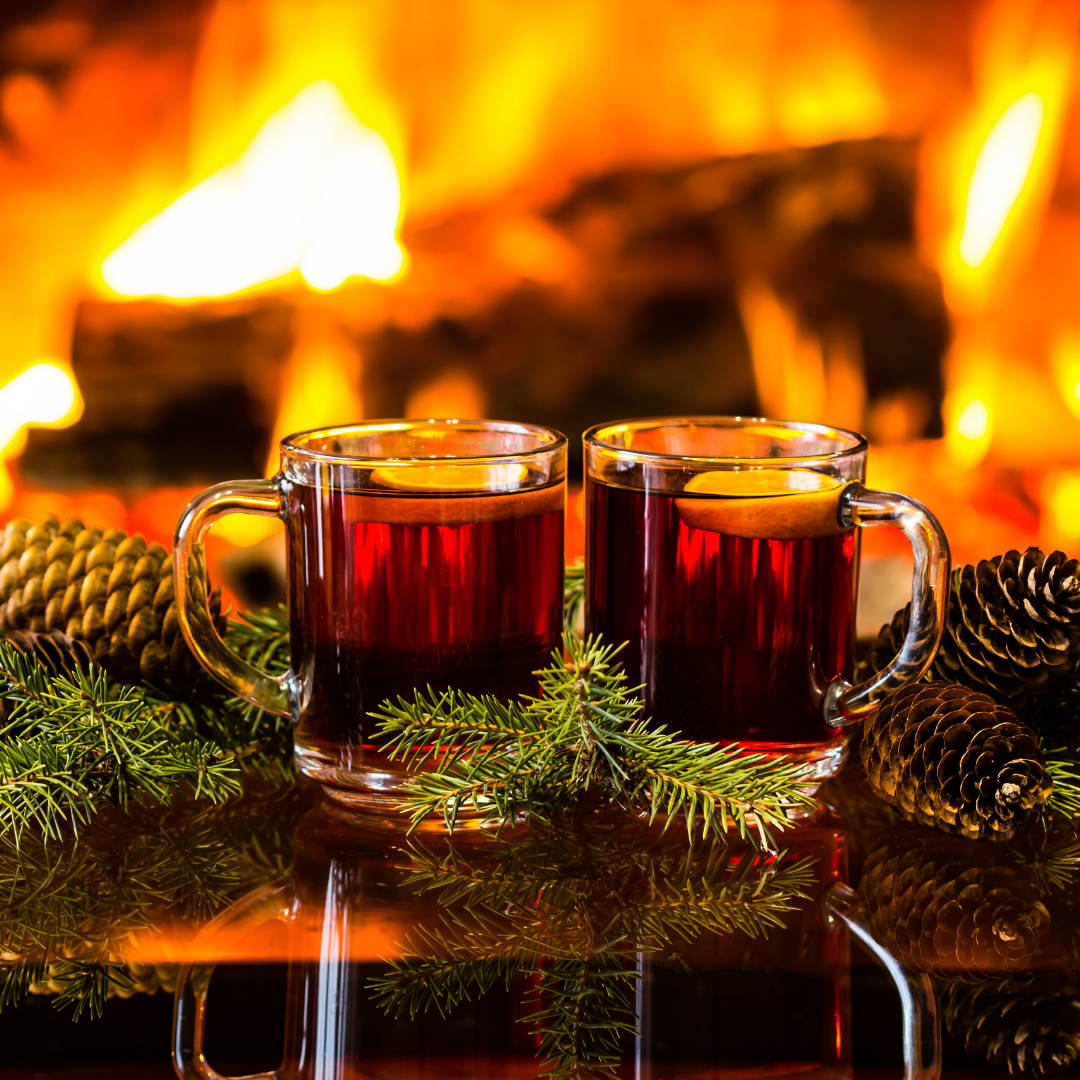 Let's face it every year in amongst the endless parties and the rush to get the shopping done we never quite mange to watch every Christmas film, take the down time this year to complete the Christmas movie checklist to make sure you don't miss out on those fuzzy festive feelings this year. This also makes for the perfect time to snack on those delicious treats that you've made yourself right? Grab your blankets and your fluffy socks, curl up by the fire and enjoy a Christmas classic.
Christmas Lights Walking Tour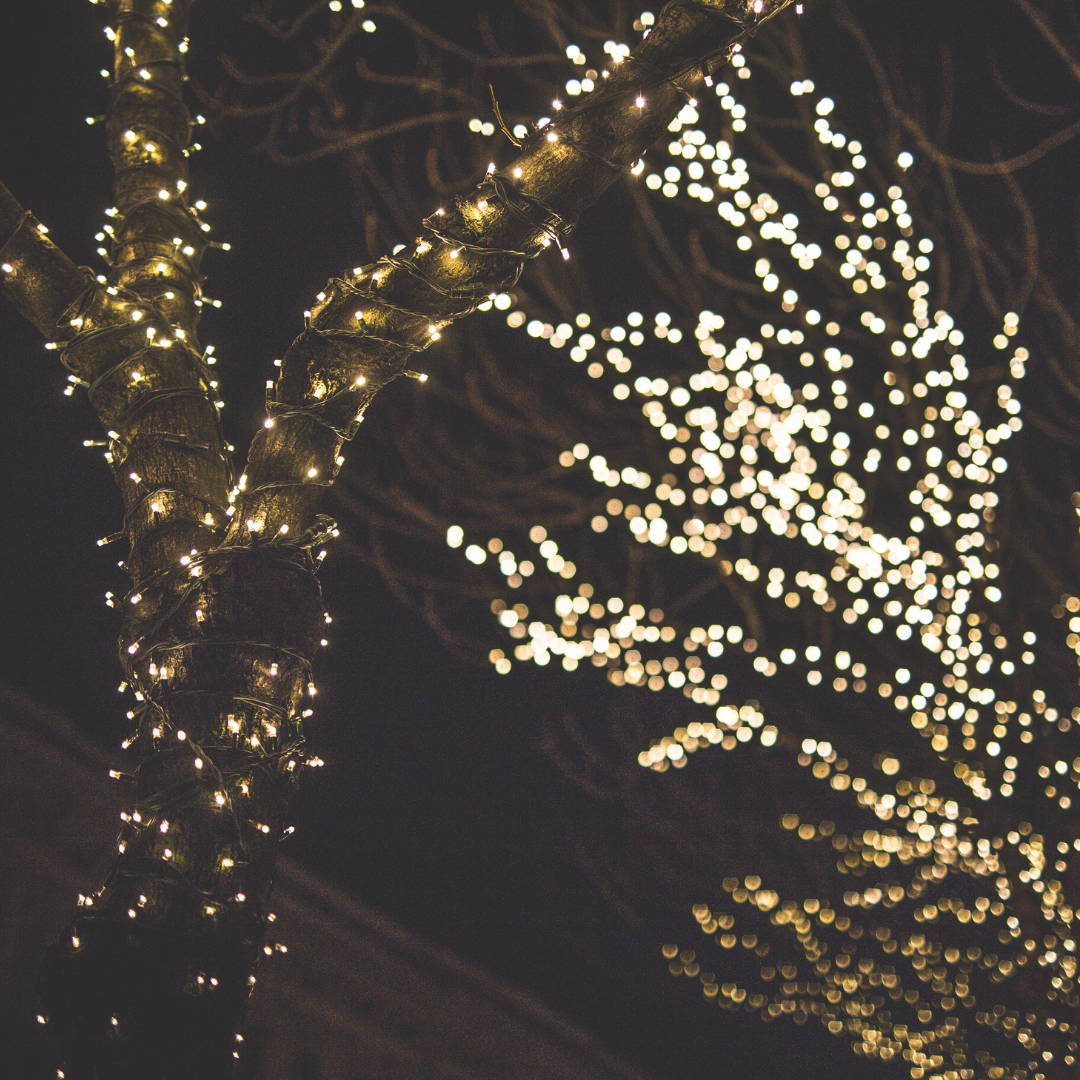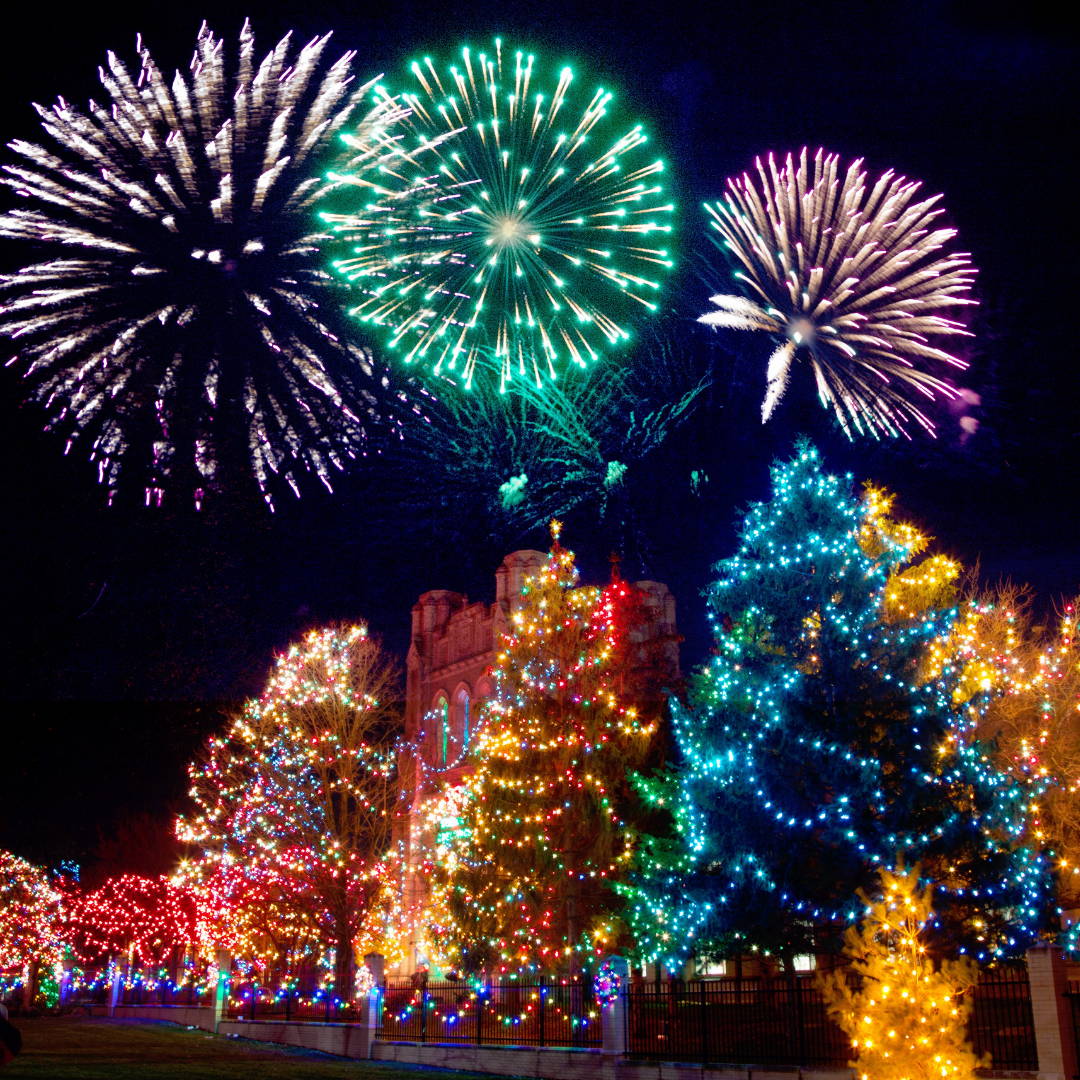 This one is for you brave souls who don't let the cold weather dull their festive sparkle. 2020 hasn't stopped people decking their houses with bright lights to cheer everyone up and seems like more people than usual are keen to lift those spirits. Grab your faux fur jacket and your wooly hat, put some mulled wine into a flask and stroll around adoring all the beautiful lights in your neighbourhood. Don't be a grinch, get outside and enjoy the views of your local Christmas lights tour.
Zoom is the app we all have a love hate relationship with but it really has been a saviour this year. From work meetings in your pyjamas to pub quizzes with old friends, zoom really has been the social hub of 2020 whether we like it or not. Don't miss out on party season, get glammed up, put on your perfect jewels and take it virtual this year. Don't be a party pooper.
Despite it being a Christmas to remember for not quite the reasons we'd expect it's important to reflect on what we do have and make the best of every situation in life, enjoy the little things and here's to a very merry and bright Christmas.
---